For your information
You are being redirected to one of our divisional subsites which contains more detailed information on the required division. To navigate back to the main Invicta Group site, please click the link found in the footer at the bottom of the page.
DURASTEEL FIRE & BLAST PROTECTION SYSTEMS
Durasteel passive fire protection and blast protection systems are installed extensively in some of the most developed and rapidly developing areas around the world, providing leading fire protection for commercial buildings, transportation systems, industrial and power facilities.
DURASTEEL FIRE BARRIERS
Durasteel fire barriers can be installed from one side only with a single skin construction achieving 240 minute fire integrity. Durasteel can be easily retrofitted into existing buildings, without the need for excavating of expensive foundations.
TESTED TO INTERNATIONAL FIRE STANDARDS
Durasteel has been extensively tested over the past 50 years and meets many internationally recognized standards, including Underwriters Laboratories Inc, Lloyds Register and Warrington Certifire.
DURASTEEL TRANSFORMER BARRIERS
Durasteel transformer barriers are individually designed to achieve the highest standards of fire and blast protection to newly installed transformers and, due to its slim line construction, can be retrofitted between existing transformer installations.
DURASTEEL FOR DURABILITY
Durasteel has a proven history of performing in the most harsh environments, being completely water resistant enabling it to be used in environments where alternative fire protection systems cannot compete.
FIRE PROTECTION VAULTS
Our media storage vaults provide the premier fire protection for important documents, data tapes, computer servers and other valuable artifacts. Complete with gas suppression systems, air conditioning and secure fingerprint entry systems, our Durasteel media vaults are the perfect solution for your secure archive storage requirements.
4 HOUR FIRE DOORS
Invicta Durasteel can design, supply and install both 2 hour fire doors and 4 hour doors costructed from Durasteel.
PETROCHEMICAL PLANT FIRE & BLAST PROTECTION
Durasteel is installed around the world as the ultimate solution for petrochemical plant fire protection and blast protection.
AIRPORT FIRE PROTECTION
Durasteel systems have been installed in airports around the world, including London Heathrow, London Gatwick, Dubai, Doha and Abu Dhabi, providing the highest levels of fire and blast protection for airports on the market.
INTERNATIONAL COVERAGE
Invicta have installed Durasteel systems around the world, from London and mainland Europe, to Dubai and Qatar in the Middle East, the USA and even Trinidad. Please contact one of our offices for more information.
To get a Quick Quote or arrange a Site Survey -

Call

Benn Larkin

Anand Raghavan

Ben Tan

Krishna Kumar

Anand Raghavan

Our USA Office

on
With six specialist divisions and more than 35 years of industry experience, The Invicta Group is a world-renowned specialist contractor, with operations and projects completed around the globe. We are known for our unique ability to deliver designs, installations and maintenance, combining the intimate knowledge and hands-on expertise of over 180 dedicated staff.
The Invicta Group's six specialist divisions – Mezzanine Floors, Durasteel Passive Fire and Blast Protection, Racking Systems, Mobile Shelving, Ceilings & Partitioning, and Interiors – allow us to provide unique, turnkey solutions and collaborate on custom build designs. With complementary site visits, we gain a complete picture of our clients' varied and complex needs.
Our five regional offices have led us to work in 24 separate countries to date, with projects ranging from the largest global landmarks and infrastructure projects, including London Heathrow Airport, Dubai Metro and Sadara – the largest chemical complex ever built in the world in a single phase – to the smallest office buildings.
What is Durasteel?
Durasteel is a four-hour fire and blast resistant composite panel of fibre reinforced cement mechanically bonded to punched steel sheets on both outer surfaces.
It is classed as 'non-combustible' to BS 476:Part 4:1970 and to Clause 10 of EN 13501-1:2002, and has been tested to comply with many recognised UK and international fire standards.
Durasteel has been developed and supported through rigorous testing for use in barriers, doors and ceiling applications, with a wide range of specifications available.
Durasteel systems combine lightness, strength, impact, blast resistance and durability with exceptional fire resistance. These systems remain unaffected by firefighters' hoses, leaving them capable of performing their original function even during a fire.
Where is Durasteel Used?
Durasteel has been installed extensively around the world across a wide range of industries, including power stations, nuclear, petrochemical, pharmaceutical, off-shore platforms, warehouses, airports, rail and metro facilities.
Durasteel can be designed, supplied and installed in a variety of system types, including barriers, ceilings, enclosures, ducts and doors, providing up to four hours of fire compartmentation, insulation, blast resistance, impact resistance and more.
Systems can also be designed on a bespoke basis according to project specification requirements.
YOU'RE IN GOOD COMPANY
OUR CASE STUDIES
Our decades of industry experience and global presence mean we've worked with some of the world's leading brands and service providers. Our end-clients include Transport For London (London Underground), London Heathrow Airport, Dubai Metro, Qatar Rail, Dubai International Airport, NATO, Saudi Aramco, the Bank of England and UK Power Networks, to name but a few.
Our portfolio of case studies shows the unique challenges faced by many of these clients, and how we have brought expertise together from different divisions to deliver comprehensive solutions. For more information on these projects and our record of success, click the link below.
View All Case Studies

Durasteel Fire Barriers Protect New Highgate Control Centre On London Underground's Northern Line
Highgate, London, UK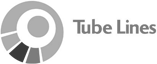 Full case study

SSE Stronelairg Wind Farm
Stronelairg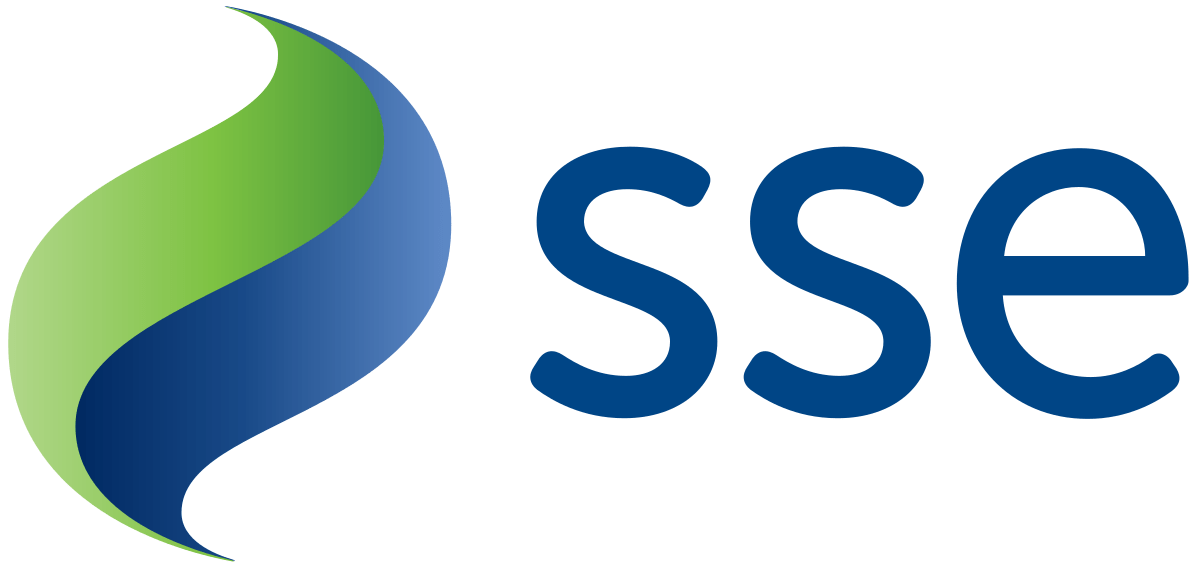 Full case study
Accreditations & Affiliations