For your information
You are being redirected to one of our divisional subsites which contains more detailed information on the required division. To navigate back to the main Invicta Group site, please click the link found in the footer at the bottom of the page.
Quick Quote
Contact Fraser Shearer Anand Raghavan Ben Tan Azim Rizvi Anand Raghavan Our USA Office
To get a quotation or arrange a free site survey - Call Fraser Shearer Anand Raghavan Ben Tan Azim Rizvi Anand Raghavan Our USA Office on
Current location:

UK

UAE

Malaysia

India

Qatar

USA
Or
Send us a message
Quick Quote
Contact Fraser Shearer Anand Raghavan Ben Tan Azim Rizvi Anand Raghavan Our USA Office
Current location:

UK

UAE

Malaysia

India

Qatar

USA
Send us a message
Invicta Durasteel are world-renowned providers of Durasteel passive fire and blast protection systems, safeguarding everything from petrochemical facilities to critical transport and energy infrastructure. With five regional offices, over 180 dedicated staff and completed projects more than in 29 countries to date, Invicta Durasteel bring decades of experience and expertise to all of our projects.
As well as being leading international specialists in fire and blast protection systems, Invicta Durasteel can collaborate with the five other divisions within the Invicta Group, providing turnkey solutions across a range of disciplines. This flexibility allows us to tackle projects on any scale, and offer multiple services with the use of a single team.
Durasteel Case Studies
With projects completed across North America, Europe and Asia – including the likes of London Heathrow Airport, Dubai Metro and Sadara – Invicta Durasteel can take on projects globally of any scale. With a complementary site visit, we'll ascertain your exact needs, and design a solution to specification. From the world's largest chemical complex to the smallest substation, we're here to help your business. Let us show you how.
Accreditations & Affiliations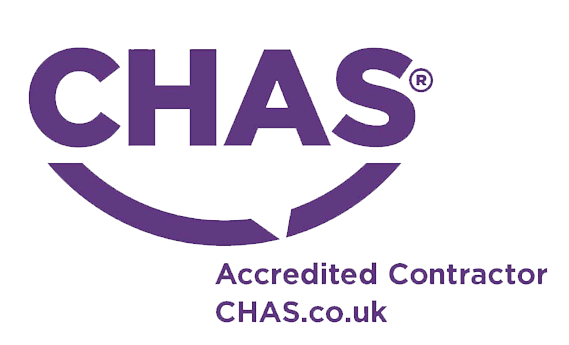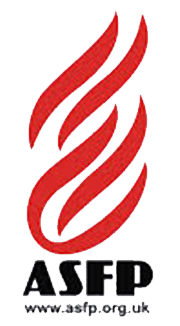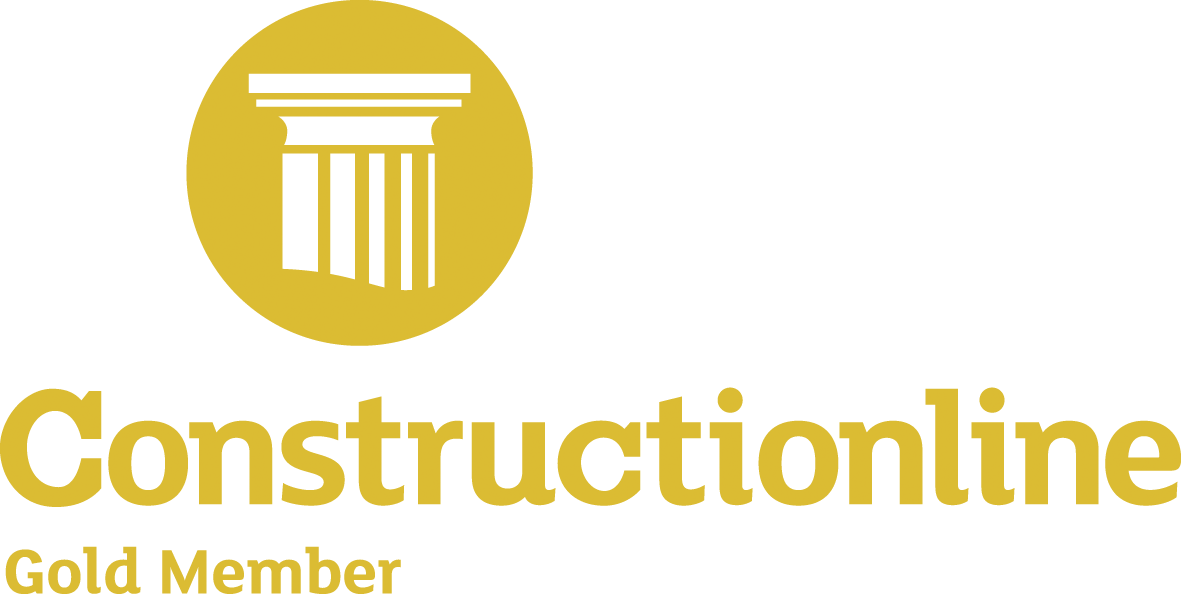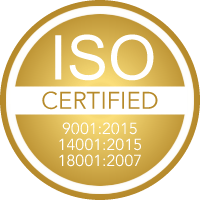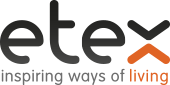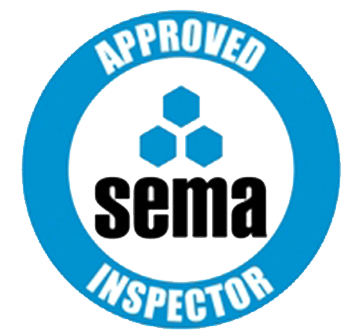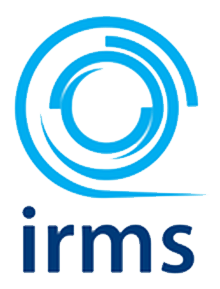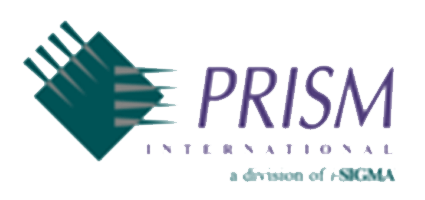 See what we do
See what we do
WHAT IS DURASTEEL?
Durasteel is a four-hour fire and blast resistant composite panel of fibre reinforced cement mechanically bonded to punched steel sheets on both outer surfaces.
It is classed as 'non-combustible' according to BS 476:Part 4:1970 and to Clause 10 of EN 13501-1:2002, and has been tested to comply with many recognised UK and international fire standards.
Durasteel has been developed and supported through rigorous testing for use in barriers, doors, hatches, ceilings and ducts, among other applications, with a wide range of specifications available.
Durasteel systems combine lightness, strength, durability, a small footprint and rapid installation with exceptional fire, blast, impact and acoustic resistance. These systems also remain unaffected by firefighters' hoses, leaving them capable of performing their original function even during a fire.
WHERE IS DURASTEEL USED?
Durasteel has been installed extensively around the world across a wide range of industries, including power stations, nuclear, petrochemical, pharmaceutical, off-shore platforms, warehouses, airports, rail and metro facilities.
Durasteel can be designed, supplied and installed in a variety of system types, including barriers, ceilings, enclosures, ducts and doors, providing up to four hours of fire compartmentation, insulation, blast resistance, impact resistance and more.
Systems can also be designed on a bespoke basis according to project specification requirements, including custom colour schemes and branding.
Our case studies
You're in good company
Our decades of industry experience and global presence mean we've worked with some of the world's leading brands and service providers. Our end-clients include Transport For London (London Underground), London Heathrow Airport, the BBC, the NHS, Dubai Metro, Dubai International Airport, NATO, Saudi Aramco, the Bank of England and UK Power Networks, to name but a few.
Our portfolio of case studies shows the unique challenges faced by many of these clients, and how we have brought expertise together from different divisions to deliver comprehensive solutions. For more information on these projects and our record of success, click the link below.
View All Case Studies
SpecUp - System Specification Wizard
Answer the 5 short questions below to receive your recommended Durasteel system specifications. Hover over the ? icons for a brief explanation.
Question 1/5
Type of system required?
Question 2/5
Fire rating required?
Question 3/5
Fire integrity-only or integrity and insulation?
Question 4/5
Fire attack risk from one side or both sides of the system?
Question 5/5
Blast rating required in addition to fire rating?
Start your project
Tell us about your project. Please complete this form. One of our sales team will come back to you with more details. If you prefer, you can drop us an email.