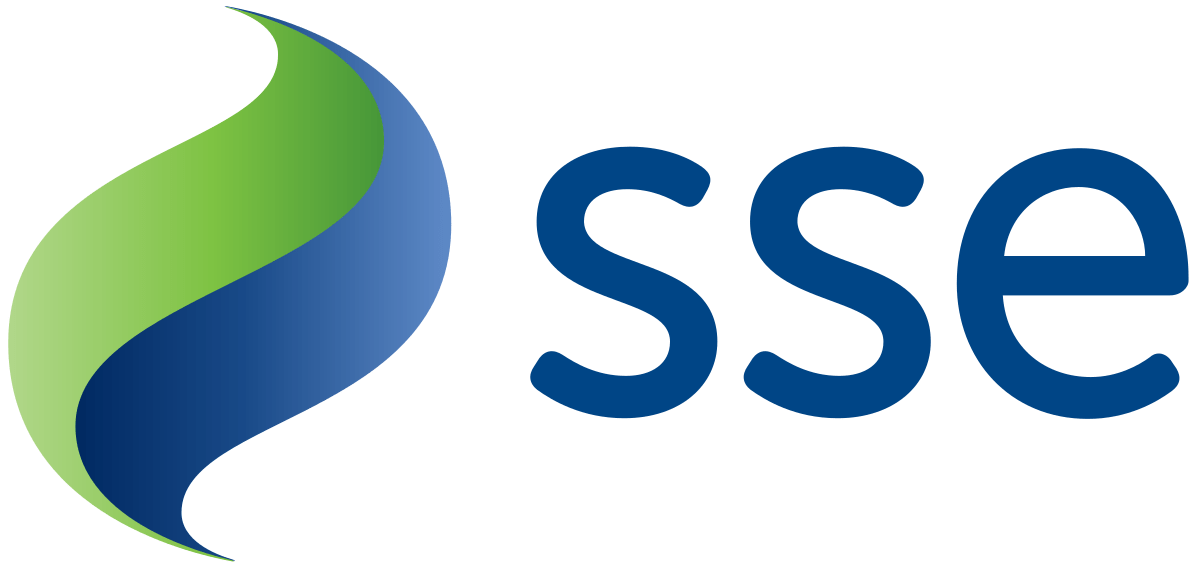 Application
Transformer Enclosures (Walls & Ceilings)
Ambient Temperature
-10°C
SSE are a Scottish energy company operating throughout the UK and Ireland. They are considered one of the dominant 'Big Six' energy companies, and are the UK's second largest supplier of electricity and natural gas. They are also the UK's largest producer of renewable energy, with a rapidly expanding hydroelectric and wind power capacity in Scotland.
The Challenge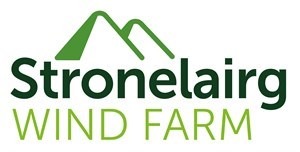 The fitout subcontractor for SSE came to us with a newly built wind farm for the power sector in a remote part of Scotland, tucked just out of view from the famous Loch Ness. They required three 4-hour fire-rated transformer enclosure bays, including walls and ceilings, as well as internal access doors for maintenance personnel. In addition, various penetrations had to safely pass through the barriers, including wall bushings.
The Constraints
At an altitude of more than 3000m, site delivery and access would prove to be extremely difficult, requiring navigation of a 10 mile man-made service road, a further five miles up to base camp and then an additional five miles to the working platform. The altitude and geography also meant that any solution would have to be constructed and remain fully functional in extreme climate conditions, including temperatures of -10°C, high winds and extremely heavy snow. Construction needed to continue throughout the worst of these conditions in order to be completed to schedule.
The Solution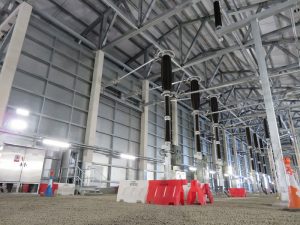 In conjunction with independent structural engineers, we created a bespoke 1800m² Durasteel system design with their technical approval, and in-depth consideration of deflection head detail to cater for wind and snow loads. The Durasteel system consisted of a single skin, integrity-only wall and ceiling design. This was designed specifically to stop the spread of fire from one transformer bay to another, and not allowing it to spread to the adjacent areas of the building.
By coordinating with our main structural steel supplier, we accommodated the Durasteel solution within the main structural steel construct, which was fire protected (600m²) to give the Durasteel system stability in the event of a fire. The programmed time for installation was 12 weeks, with seven Invicta Durasteel installation engineers on site at any one time.
Additional penetration requirements were discovered during the installation for which firestopping solutions were implemented, providing the same level of fire rating as the Durasteel systems. Specialist all-terrain access equipment was required to overcome the challenging site conditions and safely construct the system.
The Result
The project was fully completed within nine weeks in extremely harsh working conditions, which we achieved by working longer hours each day and on weekends. Walls had to be erected in high wind and snow conditions without the main building roof in position. We provided full handover and certification to the client, including the certification of our Durasteel barriers, ceilings, doors and fire seals to penetrations. We received extremely positive feedback from the main contractor and the fitout subcontractor (our client), which can be read below.
Client Feedback
"I'm the sub agent at Stronelairg substation in charge of all subcontractors with the substation we are constructing. I wanted to get in touch and introduce myself as I have been highly impressed with Kevin and his team over the past 9 weeks. They are carrying out essential work for me under global construction, and on behalf of myself and company who are the Principal contractor on site, we thank them for all their efforts.
"I can't praise them highly enough – their work ethic, health & safety awareness, quality of workmanship and general site presence have been to the highest of standards. My CEO Steve Fox was on site and Scottish and north of England directors were on site and they couldn't be more impressed with them.
"Their attitude to working in such a remote location and difficult tight work zones has been second to none. Their personalities and attitude has rubbed off on everyone on the site and improved our other subcontractors, but most importantly they have been a key factor of us having a excellent team morale on site.
"I can't thank them enough and look forward to their return. My client SSE are also impressed, and they have had so much positive feedback and been key to us achieving high health and safety reviews – plus again, their work ethic is highly impressive for the work that they do."
DS – Sub Agent, BAM Nuttall Limited