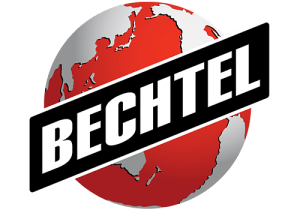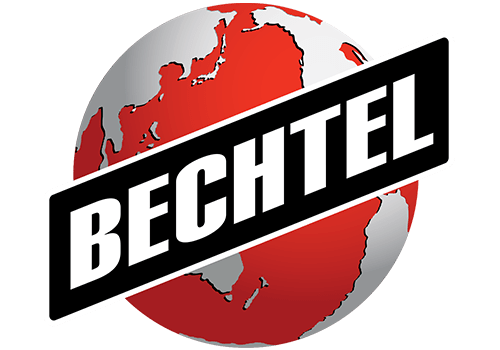 Betchtel Limited
Invicta Project Performance – Vauxhall Upgrade Project
As the ceiling installation work is very close to completion, I am taking the opportunity to thank you for Invicta's support in reinstalling the ceilings on the Vauxhall Upgrade Project, and particularly the outstanding contribution that your Project Manager, Andy Salmon, has made to the project. Andy has:
Shown a very real commitment that is second to none in getting the work completed to Bechtel's and ultimately London Underground's satisfaction.
Outstanding communication skills and he has kept me up to date, when required on daily basis, in a very open and honest way which quickly earned trust. Until recently Andy had taken it upon himself to attend the
project on a Thursday night shift to catch up with his team and with my night shift management team – this in addition to his normal day shift operational activities.
Where we have needed specialist technical support from suppliers such as Armstrong arranged this, including several visits to site to meet with Bechtel and London Underground.
Made sure materials urgently required to limit delays have been procured as quickly as practicably possible. Some of the key suppliers clearly like Andy as they have been extremely responsive toward him and ultimately Bechtel.
Ensured that the right supervision and labour was assigned to the project.
I am pleased that you took on the contract in the first instance and even more pleased with the Project Manager you put in charge of it – thank you Andy.
Yours sincerely,
ML
Project Manager – Bechtel Limited
Vauxhall Step-Free Access Project