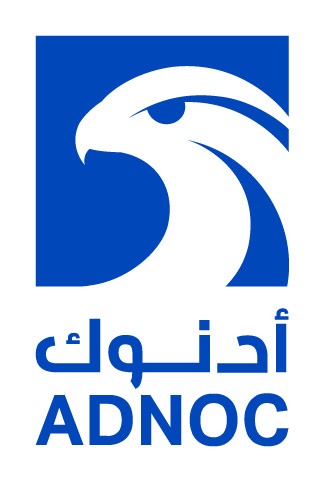 Application
Oil Pump Separation Barriers
Fire Rating
H0 Hydrocarbon Fire (2 Hour Integrity)
Environment Corrosion Category
C5-M
Project Duration
2.5 months
Company Background
Abu Dhabi National Oil Company (ADNOC) is one of the world's leading energy producers. With a production capacity of more than 4 million barrels of oil per day and around 11.5 billion cubic feet of natural gas per day, it is the largest oil company in the United Arab Emirates, and the primary contributor to the world's sixth largest oil reserve.
Project Challenges
Invicta was approached by the client to design and install 15 no H0 hydrocarbon fire rated (120 minutes fire integrity) barriers between oil pumps in the Pump Shelter building of the ADNOC M Project. Each barrier would have a size of 10.5 m x 4.5 m, and would be designed to stop a fire or blast from one pump affecting and spreading to the adjacent ones.
The ADNOC M Project would be the world's largest underground oil storage facility. The caverns would provide ADNOC with increased flexibility to export crude through Fujairah's Arabian Sea oil terminal, and increased space to meet its target of increasing oil production to 5 million barrels per day by 2027.


Invicta designed the fire barriers to be demountable, allowing them to be lifted out in four sections without having to dismantle the full system
Technical Constraints
The barriers would need to be demountable or removable using an overhead gantry crane, and once removed should leave a flush finish, facilitating easy and free access for later maintenance on the oil pumps.
It would not be feasible to use a flush anchor with this system, as the overturning moment would be too high, given the barriers' fire and wind speed requirement of 26m/s.
The barriers would have to be painted with anti-corrosion coating to achieve the highest levels of corrosion resistance against C5-M atmospheric conditions. This was because of the site's proximity to the coast, the unique conditions of the caverns, and the aggressive industrial environment.
Installed Solution
Invicta designed the fire barriers to be demountable, allowing them to be lifted out using the overhead gantry crane in four sections without dismantling the full system piece by piece. Steel mounting plates with tapped holes were permanently embedded within the foundation, to which the barriers were then fixed down using removable M20 x 250 anchor rods to satisfy the flush finish requirement. The use of the overhead gantry crane also made the post installation process much easier.
Key Benefits
The project was completed within the allotted schedule by our nine man team, who were able to install 15 barriers in two months, covering an area of approximately 710m².
The installed system provides a fully internationally certified fire separation solution to Hydrocarbon fire curve standards, protecting workers and stopping a chain reaction fire occurring between multiple pumps, whilst also allowing unhindered access to perform maintenance on the pumps.
End Result