For your information
You are being redirected to one of our divisional subsites which contains more detailed information on the required division. To navigate back to the main Invicta Group site, please click the link found in the footer at the bottom of the page.
Minimising the Risk of Fire, Blasts & Explosions in the Middle East
28th February 2020
4-hour Fire Rated Durasteel Passive Fire Protection
Quick Quote
Contact Fraser Shearer Anand Raghavan Ben Tan Azim Rizvi Anand Raghavan Our USA Office
To get a quotation or arrange a free site survey - Call Fraser Shearer Anand Raghavan Ben Tan Azim Rizvi Anand Raghavan Our USA Office on
Current location:

UK

UAE

Malaysia

India

Qatar

USA
Or
Send us a message
Quick Quote
Contact Fraser Shearer Anand Raghavan Ben Tan Azim Rizvi Anand Raghavan Our USA Office
Current location:

UK

UAE

Malaysia

India

Qatar

USA
Send us a message
A short-sighted approach to passive fire and blast protection can ultimately cost money and lives, an issue that has been the focus of increased media attention over recent months following numerous high-profile incidents around the world in power facilities, warehouses, airports and on off-shore platforms. As awareness of the risks incurred directly from the use of insufficient fire and blast protection increases, organisations are acknowledging the need for more substantial protection and are investing heavily into high-specification systems that will minimise damage and maximise safety in the long-term.
New Doha International Airport is the latest in a long line of projects to recognise the need for such increased protection, where it has recently introduced the 4-hour fire rated Durasteel product as its preferred high-specification fire and blast protection system. External substation buildings located in close proximity to the runways and taxiways have been entirely encased with Durasteel firewalls, providing complete two-way protection, not only containing any transformer explosion that may occur inside the substation, but also protecting the transformers inside from any external fires and blasts. Both of these present extensive risk issues considering that ground staff and fuel-filled, passenger-carrying aircraft will be operating in close proximity to the substations, and the loss incurred from a fire or explosion could be colossal, not only in financial-terms but also loss of life.
Durasteel is a 9.5mm thick 4-hour fire rated composite panel, combining a fibre-reinforced cementitious core mechanically punched to two outer steel sheets, and provides extensive fire protection in addition to blast protection, impact protection and being completely modular and demountable due to its lightweight, foundation-less construction. Certified to many international standards, including Factory Mutual, UL and Lloyd's Register, and approved by Civil Defense in the UAE, Qatar and Oman, the product has been tried and tested in Europe for over 60 years, but was only introduced to the Middle East market by Invicta Durasteel in 2008. Since then, the systems have been used extensively on projects such as the Dubai Metro, Jebel Ali Power and Desalination Plant 'Station M' and numerous sites for Dow Chemicals and Air Liquide, in systems ranging from fire walls, blast barriers and fire-rated ceilings to valve enclosures and cable encasements.
The Dubai Metro has recently seen the installation of 40 Durasteel fire barriers in 19 separate underground and overground stations on the Green Line. Each fire barrier was designed primarily to stop the spread of fire and contain any explosions in public areas, but also needed to be completely demountable in order to allow access for the maintenance and removal of machinery, something that a traditional block wall would not facilitate.
On the Jebel Ali Power and Desalination Plant 'Station M' project, 94 separate underground tunnel fire barriers have been installed in order to provide effective fire compartmentation in the DEWA site's tunnels, cable trenches and basements, which house cables vital to the operation of the plant.
Dow Chemicals has also introduced Durasteel valve enclosures on its sites to protect main deluge valves within chemical storage areas from fires and explosions. The externally located enclosures had to be completely freestanding, wind-resistant and weatherproof, and maintain their integrity within harsh chemical atmospheric conditions to allow safe and continued operation of the valves in the event of a fire.
Awareness for the need of high-specification fire and blast protection systems is ever increasing throughout the Middle East, and as regulations continue to develop and become more stringent, the long-term safety on high-risk sites should only continue to improve.
Accreditations & Affiliations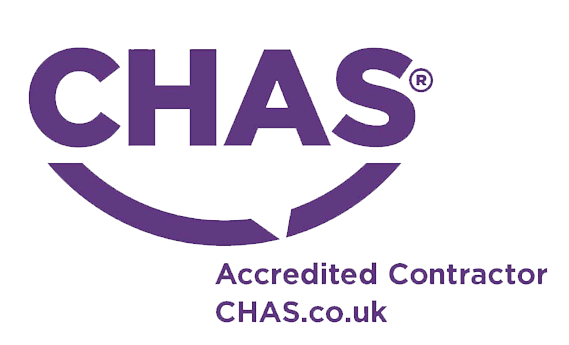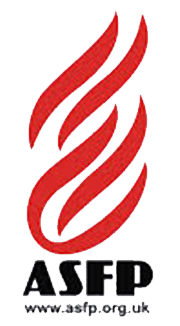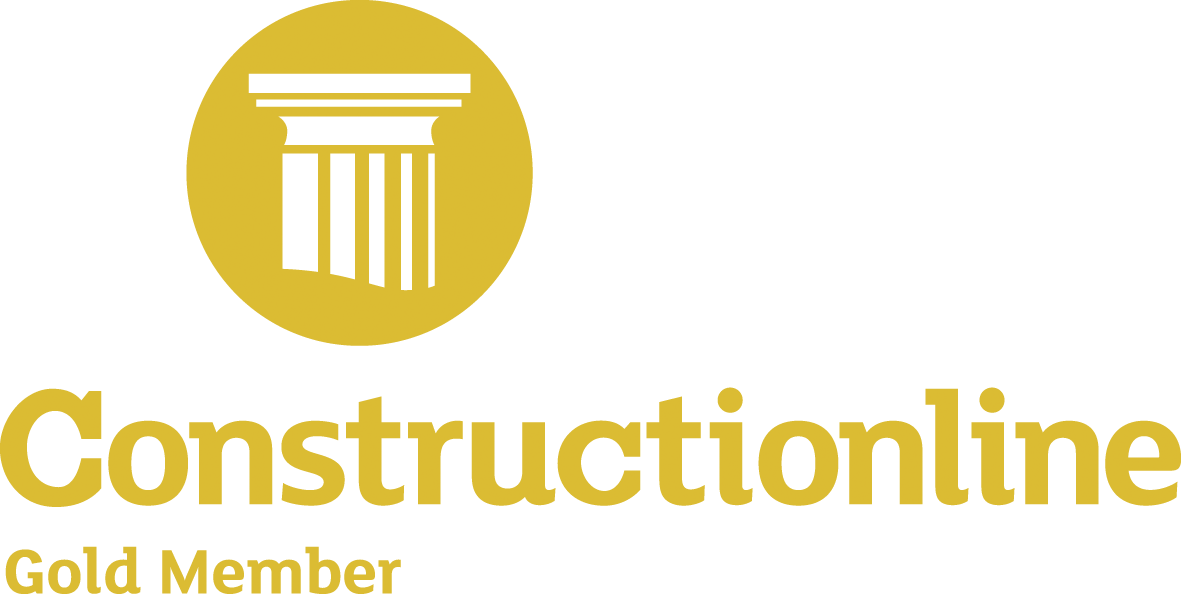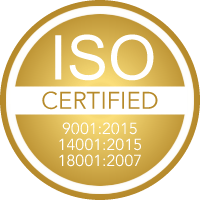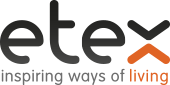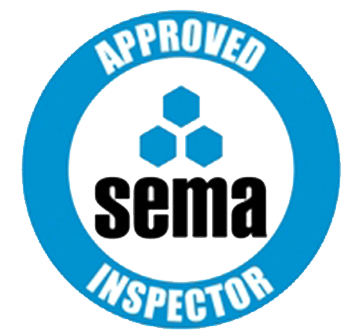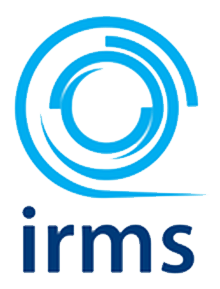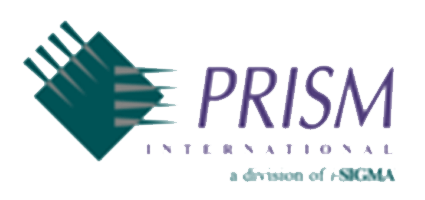 SpecUp - System Specification Wizard
Answer the 5 short questions below to receive your recommended Durasteel system specifications. Hover over the ? icons for a brief explanation.
Question 1/5
Type of system required?
Question 2/5
Fire rating required?
Question 3/5
Fire integrity-only or integrity and insulation?
Question 4/5
Fire attack risk from one side or both sides of the system?
Question 5/5
Blast rating required in addition to fire rating?
Start your project
Tell us about your project. Please complete this form. One of our sales team will come back to you with more details. If you prefer, you can drop us an email.