Fire Walls
Durasteel low radiation fire walls provide 4 hours of protection against fire, making them the ideal solution for constructions that require a high degree of stability and integrity. Invicta Durasteel fire walls offer a lightweight construction, in addition to being impact and moisture resistant, and are fully demountable.
Single layer Durasteel fire walls are constructed using a steel channel framework. The type of framing system and the dimensions of the steel sections depends on the specific performance requirements of the wall in terms o fire protection, impact resistance and wind loadings.
Durasteel insulated fire walls are designed to prevent the passage of heat from a fully developed fire on the exposed face of the wall to the unexposed face, in addition to providing the stability and integrity features of a standard Durasteel fire wall.
Installed as a complete and certified system by Invicta, our insulated fire walls allow a maximum temperature rise on the surface of the unexposed face of 140°C as a mean temperature over the entire surface, or a maximum temperature rise of 180°C at an single point.
SYSTEM TYPES
4 hour integrity fire protection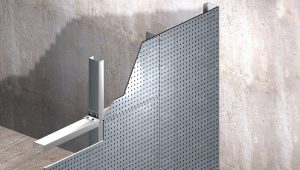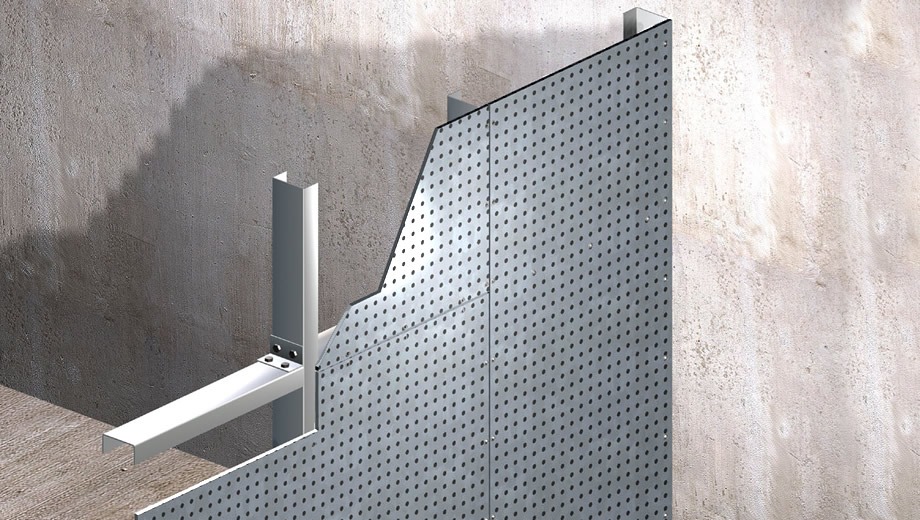 Up to 4 hour integrity and insulation fire protection