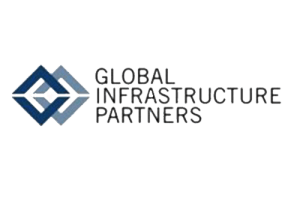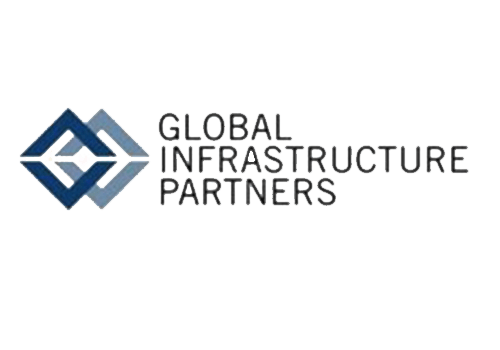 Global Infrastructure
Project brief/Initial criteria:  Stronelairg substation control building.
Design, supply and Installation of firewall to 3 nr transformer bund enclosures.
Why did you choose Invicta to complete this project?
Durasteel specified on tender drawings and of the 2 suppliers we spoke to, we preferred
Invicta installation performance and timescale comments and rating out of 10:
10
Customer service/project management comments and rating out of 10:
10
How did Invicta's solution meet/exceed your initial project brief requirements?
10
How would you rate the overall level of service received out of 10?
10
Any additional comments:
Design works well co-ordinated.  It was to the great benefit of the contract that Stuart Holroyd was engaged for the design.  His performance was also excellent.
Generally speaking, we just found Invicta very easy to deal with at a management and site level.
Kev and the boys on site received excellent feedback from the site team – any problems were just dealt with without fuss and they worked together with us.
All client feedback was also positive.
-RF