For your information
You are being redirected to one of our divisional subsites which contains more detailed information on the required division. To navigate back to the main Invicta Group site, please click the link found in the footer at the bottom of the page.
Equipment Delivery Hatches Fast & Easy Access Between Floor Levels For Maintenance Of Large Equipment
Quick Quote
Contact Fraser Shearer Anand Raghavan Ben Tan Azim Rizvi Anand Raghavan Our USA Office
To get a quotation or arrange a free site survey - Call Fraser Shearer Anand Raghavan Ben Tan Azim Rizvi Anand Raghavan Our USA Office on
Current location:

UK

UAE

Malaysia

India

Qatar

USA
Or
Send us a message
Quick Quote
Contact Fraser Shearer Anand Raghavan Ben Tan Azim Rizvi Anand Raghavan Our USA Office
Current location:

UK

UAE

Malaysia

India

Qatar

USA
Send us a message
The perils of a tunnel fire are obvious, but fewer people consider the potential for a fire in ducts, pits or trenches. These underground spaces often run directly under buildings and equipment, and are commonly used to carry both data and electrical cables.
The biggest risk from a duct, pit or trench fire is the speed at which a fire can spread to adjacent spaces. Access hatches are commonly used at 100-200 metre intervals, either to deliver equipment into the underground space or to enable access for maintenance personnel. If a fire breaks out in such a confined space, it has the potential to spread quickly into other areas located along the duct or trench route, not only laterally but also vertically.
Durasteel fire-rated hatches are designed to prevent this, isolating any fire to a single level of a building. Our fire and blast-rated hatches and covers seal and protect your ducts, pits or trenches – both satisfying your access requirements without compromising on the safety of your structure, and maintaining the fire compartmentation of that level.
Resistant to intense fires, blasts and live loads, Invicta Durasteel hatches can be used in a variety of scenarios and spaces. From the smallest manually opened hatch to a large winch and pulley or hydraulic-operated system, our Durasteel hatches provide rapid access between floors without compromising on safety or integrity.
All of our hatches are customisable in terms of operation, locking, hardware, live load requirements and the inclusion of non-slip surfaces. Durasteel is commonly used to create three varieties of hatch, all of which are fire rated for up to four hours:
Small hatches for personnel access
Medium hatches for sump pit access
Large hatches for equipment removal/delivery
Invicta have substantial experience with the creation of bespoke large equipment delivery hatches, and are capable of delivering solutions to spec. Our Durasteel equipment delivery hatches are fire-rated up to four hours, insulated and rated to an acoustic reduction of up to 56dB for areas with noisy equipment.
We also offer a range of solutions for hatch opening and removal, ensuring that you can access your pit, trench or other area within the timeframe you need, and with minimal time of compromised fire compartmentation. These types of hatches are frequently used to allow access for the quick replacement of underground transformers.
Hatches may also be used to provide personnel access between floors in a structure above ground, such as the levels in a mechanical or maintenance area, or below ground. In this scenario, Durasteel fire and blast protection is crucial to shield against mechanical failures, and ensure that personnel are able to evacuate from what is often a restrictive space. These hatches can also be supplied with a concealed hinge system, ensuring that no trip hazards are located along a means of egress route.
Underground trenching meanwhile is frequently used for electrical cables, HV cables, traffic signals, street lights, security gates and CCTV. It is also commonly used for electrical substations, both to shield high voltage cables and to provide adequate drainage. In these instances, Durasteel's fire and blast protective properties are critical to suppressing the damage caused by a high voltage explosion, whilst also allowing for high live loads to pass over the top side of the hatch during everyday operations.
For more examples of our previous work, you can visit our Case Studies page. Alternatively, get in touch with us today for more information, and to find out what we can do for your business or enterprise.
Accreditations & Affiliations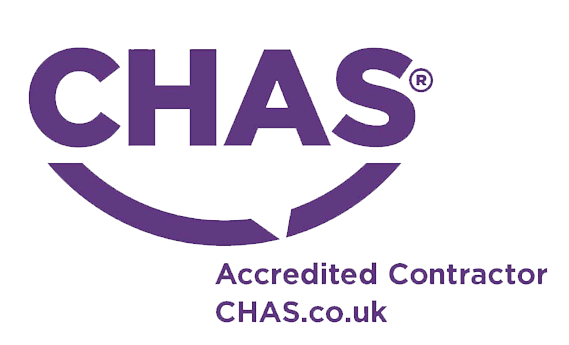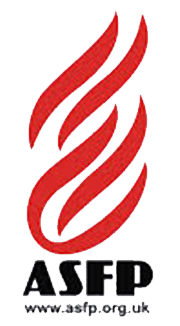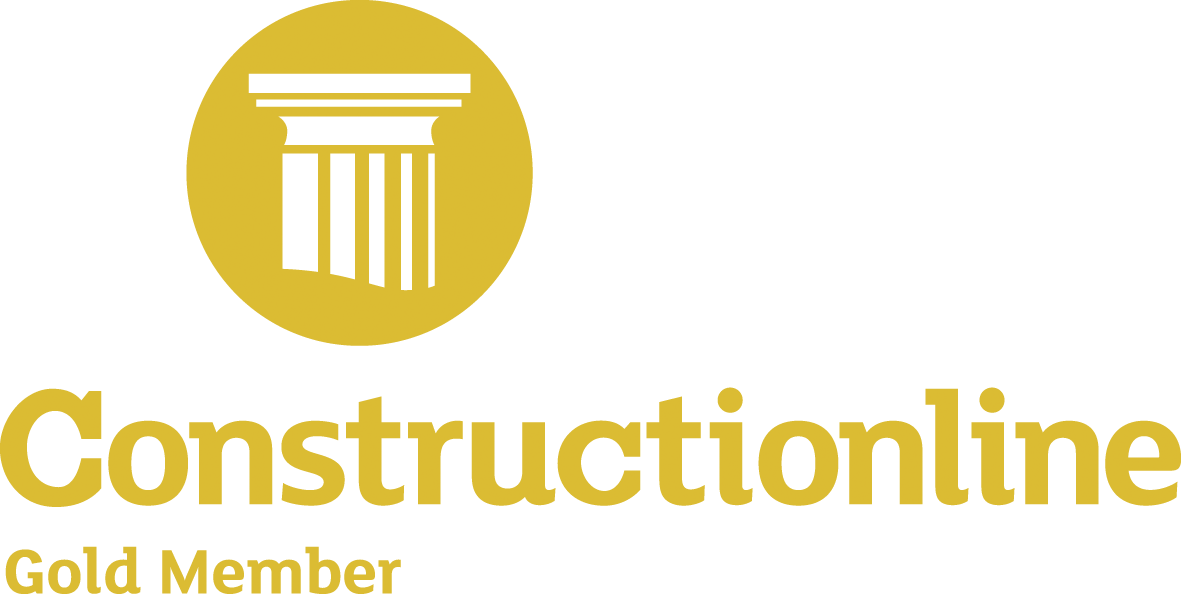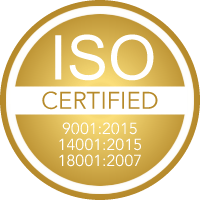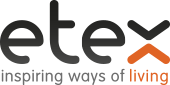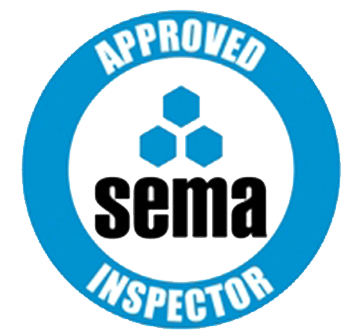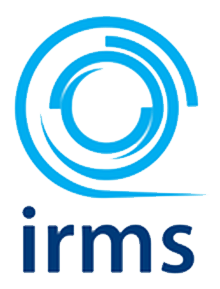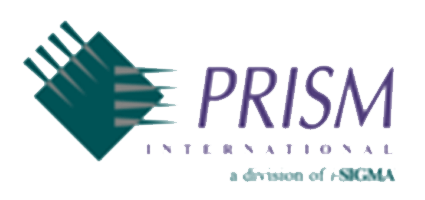 SpecUp - System Specification Wizard
Answer the 5 short questions below to receive your recommended Durasteel system specifications. Hover over the ? icons for a brief explanation.
Question 1/5
Type of system required?
Question 2/5
Fire rating required?
Question 3/5
Fire integrity-only or integrity and insulation?
Question 4/5
Fire attack risk from one side or both sides of the system?
Question 5/5
Blast rating required in addition to fire rating?
Start your project
Tell us about your project. Please complete this form. One of our sales team will come back to you with more details. If you prefer, you can drop us an email.