For your information
You are being redirected to one of our divisional subsites which contains more detailed information on the required division. To navigate back to the main Invicta Group site, please click the link found in the footer at the bottom of the page.
Why the renewable energy industry should refocus on safety
12th December 2021
Earth, wind & fire protection
Quick Quote
Contact Fraser Shearer Anand Raghavan Ben Tan Azim Rizvi Anand Raghavan Our USA Office
To get a quotation or arrange a free site survey - Call Fraser Shearer Anand Raghavan Ben Tan Azim Rizvi Anand Raghavan Our USA Office on
Current location:

UK

UAE

Malaysia

India

Qatar

USA
Or
Send us a message
Quick Quote
Contact Fraser Shearer Anand Raghavan Ben Tan Azim Rizvi Anand Raghavan Our USA Office
Current location:

UK

UAE

Malaysia

India

Qatar

USA
Send us a message
The energy industry is a broad and varied church, and one driven by innovation. From new techniques to find and exploit natural resources to the cutting edge of wind and solar, the global energy industry is in a constant state of flux as it looks to satisfy growing demand. 
With so much variation in the methods of energy production and storage, it is perhaps unsurprising that legislation is not always as specific as some other industries. A growing number of incidents show that energy suppliers need to step up when it comes to site safety, and ensure they are holding themselves to more than the minimum requirements. 
Renewable revolution
Energy production could scarcely be a hotter topic than it is now. Billions of people around the world are looking to renewable energy sources to stem the tide of climate change, while wind farms are now a common sight in Europe. 
Energy firms are working to harness this demand, and are rapidly creating new wind farms, hydroelectric plants, solar plants and more. Yet as new issues are being tackled, some old ones continue to intrude. A number of incidents of explosions and fires caused by power infrastructure show that there is a systemic issue with safety at some level. 
Blasts at power substations are a surprisingly common occurrence, while several incidents involving cables and exploding manholes have attracted media attention. Fires and blasts caused by transformers are one of the most common (and potentially destructive) threats to power facilities – and yet many transformers are still built without them.
Safety standards
UK health & safety law does an admirable job of regulating a wide variety of industries and occupations. However, there is also an implicit level of trust in HSE guidelines. While the law is strict on companies maintaining a safe working environment, the law does not always specify the means by which they may achieve this. Instead, it's often up to the safety assessments undertaken by the company, and the internal standards they put in place. 
While most energy firms do uphold rigorous standards at their facilities, it's not always easy to know what constitutes a risk, particularly in the case of developing energy sources such as wind and solar. As well as having different dynamics and requiring different infrastructure, these facilities are often in different locations to traditional power plants, and must be constructed and maintained accordingly. 
The specificity of these projects, combined with the general nature of safety legislation, means that each company tends to author its own safety guidelines for things like transformers and neighbouring facilities. This can lead to a significant amount of variation between the standards of different facilities, which only reinforces certain oversights, as people may assume something is safe based on the actions of similar companies. 
Raising the bar
Good safety at wind farms, solar farms and other clean energy facilities are important for a number of reasons. The first is very simple: the safety of your facilities and personnel. Any facility that contains transformers or high voltage cables poses a potential fire and blast risk, which could then spread to other areas. This is an obvious risk to life and property, and may also have an impact on your output to the National Grid, which could lead to penalties. 
The second is the location of many such renewable energy facilities. It's not uncommon for wind farms to be in remote locations such as mountains or barren stretches of coast. If a fire or other issue does occur, the emergency response may be difficult to coordinate. The issue of site accessibility can affect the provision of safety equipment, too, as it may require specialised transport. 
Finally, an incident at a renewable energy facility poses a potential PR risk. Renewable energy remains a hotly-contested topic, with plenty of lobbying on the issue of fossil fuels. Any sense that wind energy is unsafe, or simply less reliable than existing solutions, could prove to be a setback for the industry, and require the imposition of a more specific set of standards. 
—
Renewable energy is on an inexorable rise, and seems unlikely to be curtailed. To be implemented as seamlessly as possible, however, it needs to avoid incidents, and ensure that the safety record of solar, wind and hydroelectric facilities is spotless. Attending to this means considering the potential for fires and blasts, and making it a priority at every stage.
Accreditations & Affiliations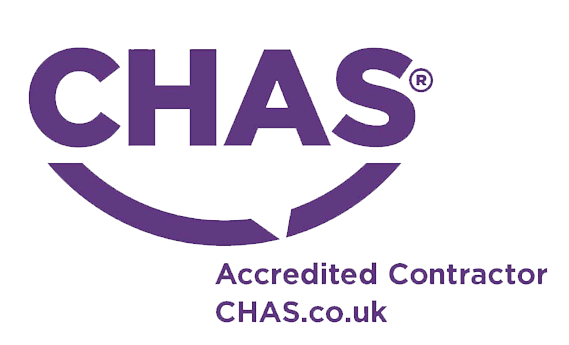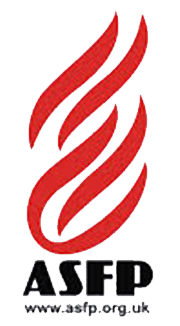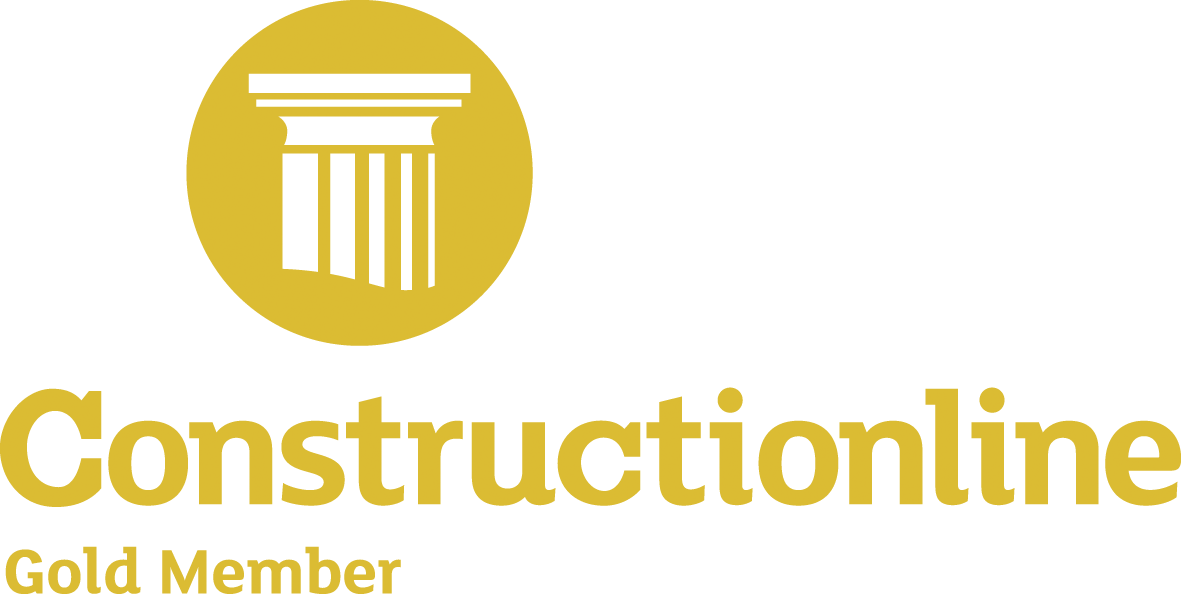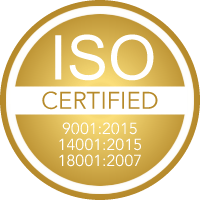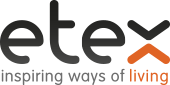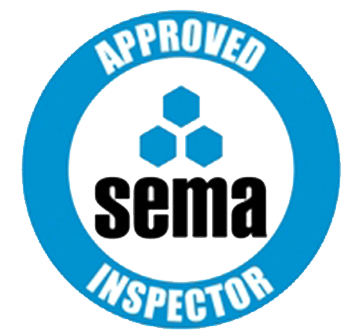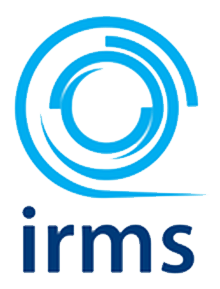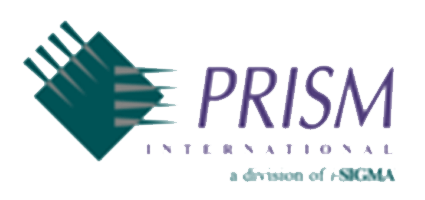 SpecUp - System Specification Wizard
Answer the 5 short questions below to receive your recommended Durasteel system specifications. Hover over the ? icons for a brief explanation.
Question 1/5
Type of system required?
Question 2/5
Fire rating required?
Question 3/5
Fire integrity-only or integrity and insulation?
Question 4/5
Fire attack risk from one side or both sides of the system?
Question 5/5
Blast rating required in addition to fire rating?
Start your project
Tell us about your project. Please complete this form. One of our sales team will come back to you with more details. If you prefer, you can drop us an email.