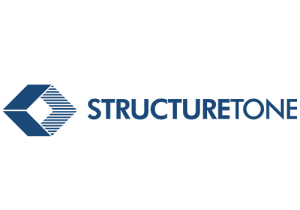 Structure Tone
Project brief/Initial criteria:
Durasteel encasement within UKPN room.
Why did you choose Invicta to complete this project?
Previous working experience on the Thomson Reuters Project.
Invicta installation performance and timescale comments and rating out of 10:
10
Customer service/project management comments and rating out of 10:
10
How did Invicta's solution meet/exceed your initial project brief requirements?
On both UCL & previously on Thomson Reuters we have been massively impressed with the professionalism of Invicta from start to finish. As a team you work incredibly well, with Benn being the focal point, and he excels in this role with his attention to detail and understanding of the project requirements from both a commercial & operational stand point.
How would you rate the overall level of service received out of 10?
10
-DW