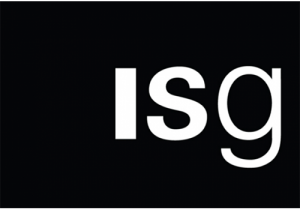 ISG PLC
Project brief/Initial criteria:
Complete refurbishment of Westminster City Hall including major structural alterations including double decker lifts, new MEP services, new windows, CAT A and CAT fitted out floors.
Why did you choose Invicta to complete this project?
I have used Invicta as I have worked with them in the past on previous projects and they have provided excellent customer service for challenging situations.
Invicta installation performance and timescale comments and rating out of 10:
10
Customer service/project management comments and rating out of 10:
10
How did Invicta's solution meet/exceed your initial project brief requirements?
Invicta have great personnel that are extremely knowledgeable that can advise and provide solutions to issued that arise on site.
How would you rate the overall level of service received out of 10?
10
Any additional comments:
Benn & Dean are both always happy to help, available on the phone and pop to site whenever there is a potential use for Invicta services whereas other contractors are not as proactive. Invicta always provide a rapid service.
-JB