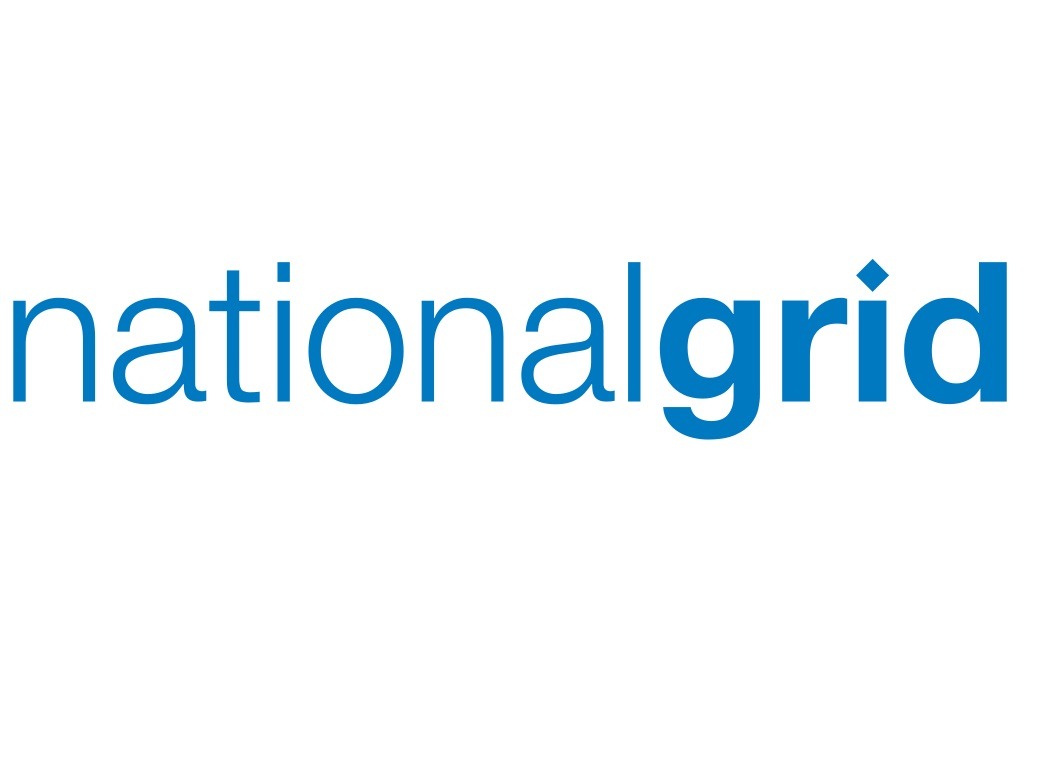 Company profile
National Grid plc is a major electricity and gas utility company, with operations in both the UK and the United States. The company's subsidiaries own and operate the high voltage electricity transmission network in England and Wales, operate the network in Scotland, and provide power to New York City.
Overview
National Grid approached us to install a 90m² transformer barrier at their Beddington substation, as part of a suite of regional improvements outlined by UKPN in 2014. This would provide protection to adjacent switchgear and associated plant from any heat generated by the transformers.
Technical Constraints
The height of the barriers (8m) meant that a specialist crane contractor would be required to help manoeuvre the structural steel into position, and required the use of a fixed scaffold. This also meant that the barrier would have to resist wind loads to meet BS6399-2:1997, and wind speeds of up to 35.90 m/s.
The barrier would have to be insulated to protect the nearby equipment from heat transferred from the transformers. In addition, parts of the substation would remain live during the work, requiring that a National Grid approved standby man was on hand to oversee the work.
Working on a National Grid site also meant that our Durasteel engineers needed to be BESC trained personnel, a particular skill set which we would have to accommodate for when outlining our team. The longevity of the site also meant the barrier had to conform to corrosive environment category C3, with a maintenance-free period of 28 years.
Solution
To accommodate for the unique insulation, wind load and corrosive environment requirements, Invicta coordinated a bespoke design report from an independent structural engineer.
Following client approval, we then engaged a structural steel specialist to manufacture the required support steelwork, as designed by the client's independent structural engineer.
The final construction consisted of a 90m² 8.7m long x 8m high transformer barrier, with a fire rating of EI240. The barrier was supplied and installed as a stainless-steel finish, as per the client's requirements.
Benefits
The project was successfully completed in three weeks by three Invicta Durasteel engineers, allowing the substation to quickly return to normal capacity.
The works were successfully installed, signed off and certificated to the highest possible standards, as per the design report and the client's specifications.