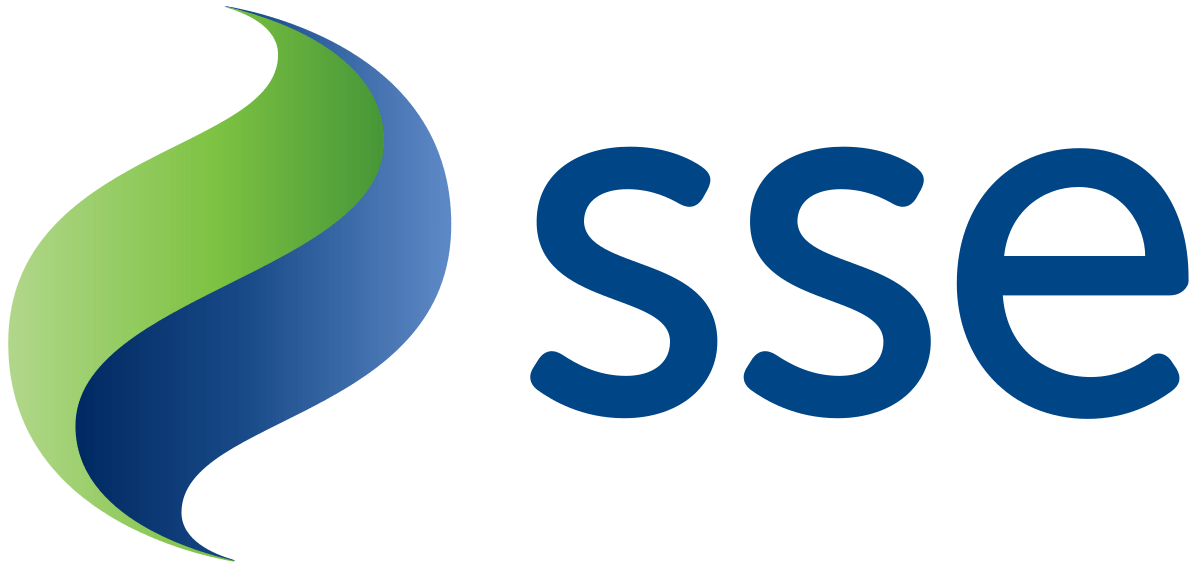 Application
Transformer Separation
Company profile
SSE are a Scottish energy company operating throughout the UK and Ireland. They are considered one of the dominant 'Big Six' energy companies, and are the UK's second largest supplier of electricity and natural gas. They are also the UK's largest producer of renewable energy, with a rapidly expanding hydroelectric and wind power capacity in Scotland.
Overview
The subcontractor for SSE approached us to work on Fiddlers Ferry Power Station, a coal-fired plant in Cheshire. Having been operating since 1976, the plant was undergoing some maintenance and restoration in order to satisfy demand from new contracts.
The station required the supply and installation of support steelwork and two Durasteel fire walls (325m²). These would provide protection and separation between two transformers, as well as protecting an adjacent facility and workers beyond the boundaries of the site.
Technical constraints
Cast-in holding down bolts would have to be affixed to support the steel base plates. In addition, a 25-tonne city crane would be necessary in order to lift the extremely heavy main steel columns into position. Tthe scale of the external installation meant that the project would have to be erected from a fixed scaffold.Due to the importance of the site, some parts of the substation also remained live during our installation work. This meant that they had to carefully coordinate with an SSE-approved standby man to ensure that the structures and personnel were not put at risk.
Solution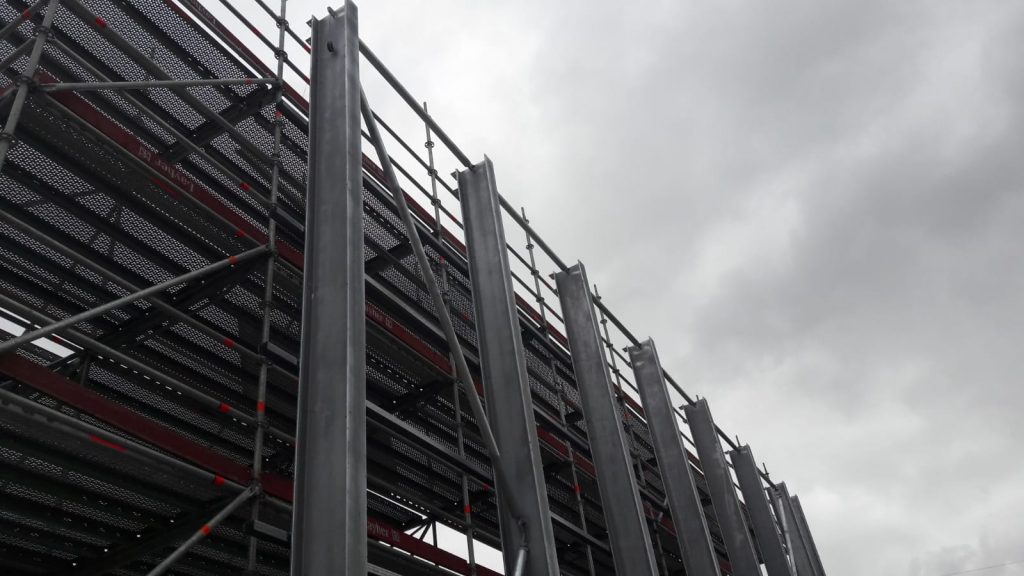 To accommodate for the unique fire and wind loads, Invicta coordinated a bespoke design report from an independent structural engineer.
Following client approval, we then engaged a structural steel specialist to overlay the support steelwork, the designed was updated to accommodate the coal roll section and to support the Durasteel sheet, as specified by the client's independent structural engineer.
The final construction consisted of two 4 hour fire-rated integrity fire walls. These were entirely self-supported, and fixed to the main steelwork on one side. Each barrier was 9m high by 18m long, and consisted of off-site prefabricated, hot dip galvanised steelwork.
In addition, we designed, created and installed bespoke base plate cloaking details, ensuring that the structural steel base plate on the transformer side would be fully protected.
Benefits
The project was a resounding success, and was fully completed in two weeks by just five Invicta installation engineers, allowing the plant to quickly resume normal service.
The works were fully compliant, inspected and certificated to the highest possible standards, as per the design report and the client's specifications.