For your information
You are being redirected to one of our divisional subsites which contains more detailed information on the required division. To navigate back to the main Invicta Group site, please click the link found in the footer at the bottom of the page.
Wildfires cast light on the future of fire protection
6th February 2019
Quick Quote
Contact Fraser Shearer Sarun Vysakham Ben Tan Azim Rizvi Anand Raghavan Our USA Office
To get a quotation or arrange a free site survey - Call Fraser Shearer Sarun Vysakham Ben Tan Azim Rizvi Anand Raghavan Our USA Office on
Current location:

UK

UAE

Malaysia

India

Qatar

USA
Or
Send us a message
Quick Quote
Contact Fraser Shearer Sarun Vysakham Ben Tan Azim Rizvi Anand Raghavan Our USA Office
Current location:

UK

UAE

Malaysia

India

Qatar

USA
Send us a message
Wildfires cast light on the future of fire protection
Californians are used to dealing with wildfires, but 2018 was beyond anything they'd experienced before. The Camp wildfire in November was the deadliest and most destructive in the state's history, and the sixth deadliest in U.S. history. With more than 50 major fires and over 8000 in total, the 2018 season was also the worst year ever in California, causing at least $3.5bn in damage and killing at least more than 100 people.
Many have placed the blame at the energy company in charge of power lines, which are believed to have caused the worst of the fires. While some of this appears well-placed, the issue with wildfires runs far deeper than the cause of ignition. California and other areas around the world will likely have to adjust how they prevent and manage wildfires in future – in large part because of changes in our climate.
Flame game
Residents have naturally looked for someone to blame, and the chief suspect will be sadly familiar. Initial investigations found that power lines suspended by poorly maintained hooks may have collapsed in high winds, igniting dry brush in the Camp fire. It was only an hour and 20 minutes later that fire reached the community of Concow, and another 20 minutes before it reached the town of Paradise, where most of the 86 deaths occurred.
The power lines were operated by PG&E, California's biggest utility company. Widely considered 'too big to fail', the energy giant has weathered numerous storms, including a previous felony charge for a gas pipeline explosion in 2010. Perhaps most famously, PG&E were the antagonists in the 2000 film Erin Brockovich, where Julia Roberts' character fought the company's efforts to cover up its dumping of chromium-6, a known carcinogen.
Still on probation from the 2010 charge, the penalties for this fire might mean they are about to go bankrupt, and will at best lead to a significant rate hike. If it's proven that their equipment caused two of the recent wildfires – including the deadly Camp fire – the company will be liable for insurance payouts regardless of whether it had responded to the situation appropriately, or had a realistic chance of preventing the fires.
Wildfire starter
The evidence points to endemic problems with California's power infrastructure, namely the century-old transmission towers used to suspend power lines across the state. While this seems to have been a primary factor in this case, the reality is that the majority of wildfires are caused by accident, and prove to be no less damaging. The chief problem lies not in how the fires are set, but how they spread, and the amount of damage they do before they can be controlled.
In many experts' eyes, the main contributor is climate change. A series of seemingly unlikely events led to the devastation seen in the Camp fire: prolonged periods of drought and dry weather, low humidity, and gusting, hot winds. Observers predict that with even more prolonged periods of extreme heat and low humidity, these fires will only become more common. With the law unlikely to change anytime soon, the methods used to prevent such fires will have to change.
Better shielding of power lines and the areas around them may be necessary, as well as reinforcement of the towers. Changes may also be made to the means of inspecting this infrastructure, moving from visual inspection to a more in-depth analysis of their structural integrity. However, it may not be possible to eliminate the risk of falling power lines entirely. Further action needs to be taken to remove the power lines from the equation, and grant more control over these ignition sources in the event of extreme weather.
Prevention and management
One less intrusive option is more intelligent power management – namely, the use of battery technology to give people more independence from the grid. This would normally be anathema to utility companies, but being able to cut the power at moments of potential danger (e.g. periods of high winds) could potentially prevent the damage that can cause these fires. PG&E were actually advised to turn off certain power lines prior to the Camp fire, but elected not to, as the outages would have been too severe,
Another seemingly counterintuitive option is to set more fires. Controlled fires could create barriers and burn up the fuel around surviving trees, preventing more fierce fires from consuming the tallest ones and adding fuel (and distance) to uncontrolled wildfires. Fire barriers not dissimilar to the ones we deploy are used to tightly control the spread of the blaze, although this still requires a well chosen site, a close eye and careful management to prevent the fire from blowing or otherwise transmitting beyond the barriers.
However, these managed fires are extremely costly; not as costly as the damage caused by the worst fires, but until now, not enough to justify when these fires don't always happen. Obviously, the chance to save lives and property should be paramount – as should the ability to prevent too much carbon from being pumped into the atmosphere. But this is an issue to be taken up with a central government that currently denies the effects of global warming, even as the evidence piles up – not least in the form of these deadly Californian wildfires.
Protecting properties
Even without action to reduce the number of wildfires and the damage they cause, changes could be made to reduce the amount of property damage and the number of lives lost. Chiefly, this would involve concerted efforts to prevent people from building homes in vulnerable areas, and to extensively fireproof new homes. However, this faces a number of issues.
One is that the definition of an 'at-risk' area is flexible: areas devastated by the recent fires would not normally be seen as under threat, having never been affected by previous fires. Second is that California already has some of the most stringent building regulations in the country in regards to zoning and fire protection, which already make it expensive to construct new homes in areas with high demand.
Third is the potential cost to building firms and homeowners. Having fewer areas to build houses would inevitably raise prices, and would exclude people from living on the hills around the ocean, which are renowned as particularly beautiful. This would be particularly harsh if new laws were applied retroactively to renovate existing buildings, which could force some families out of an area entirely. This would also require some sort of support from the federal government, which again, does not currently seem likely.
—
Despite a steady rise in annual funding for the California Department of Forestry and Fire Protection, the organisation blew through its budget months before the Camp fire. With the state's emergency top-up fund being depleted year-on-year, the onus will be on legislators to invest money in the short term to save money and lives in the future. The hope is that real action can be taken in the face of political opposition – avoiding similar articles this time next year.
Accreditations & Affiliations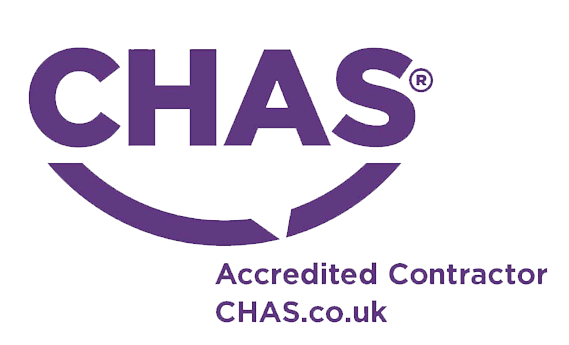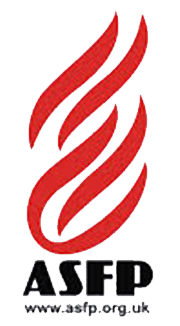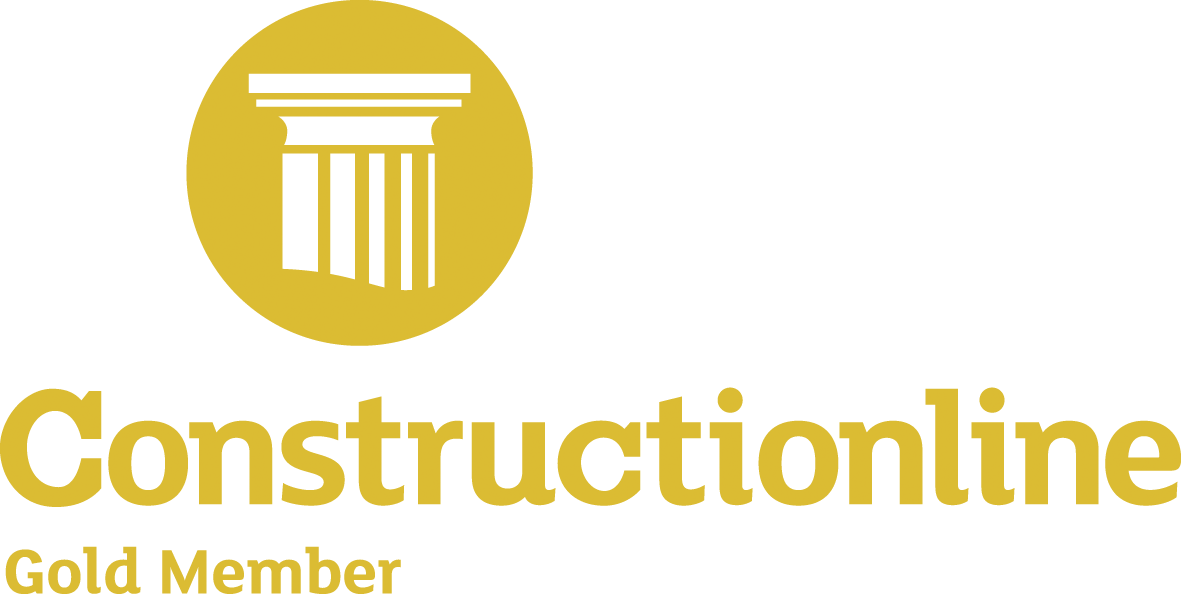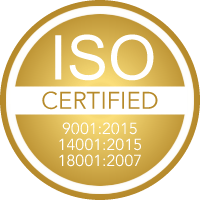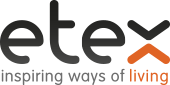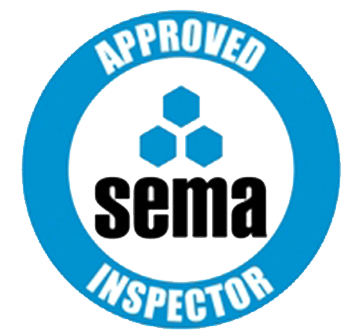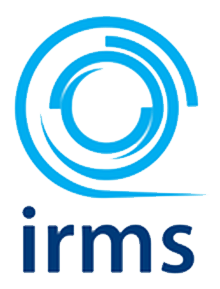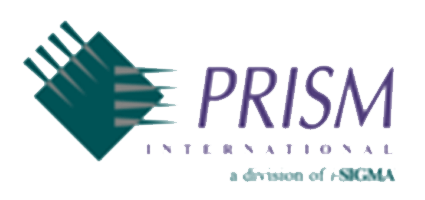 SpecUp - System Specification Wizard
Answer the 5 short questions below to receive your recommended Durasteel system specifications. Hover over the ? icons for a brief explanation.
Question 1/5
Type of system required?
Question 2/5
Fire rating required?
Question 3/5
Fire integrity-only or integrity and insulation?
Question 4/5
Fire attack risk from one side or both sides of the system?
Question 5/5
Blast rating required in addition to fire rating?
Start your project
Tell us about your project. Please complete this form. One of our sales team will come back to you with more details. If you prefer, you can drop us an email.