For your information
You are being redirected to one of our divisional subsites which contains more detailed information on the required division. To navigate back to the main Invicta Group site, please click the link found in the footer at the bottom of the page.
Are we doing enough to protect music from fire damage?
28th October 2019
Quick Quote
Contact Fraser Shearer Anand Raghavan Ben Tan Azim Rizvi Anand Raghavan Our USA Office
To get a quotation or arrange a free site survey - Call Fraser Shearer Anand Raghavan Ben Tan Azim Rizvi Anand Raghavan Our USA Office on
Current location:

UK

UAE

Malaysia

India

Qatar

USA
Or
Send us a message
Quick Quote
Contact Fraser Shearer Anand Raghavan Ben Tan Azim Rizvi Anand Raghavan Our USA Office
Current location:

UK

UAE

Malaysia

India

Qatar

USA
Send us a message
If you're plugged into the world of music – or following any of a dozen different artists on social media – you may have heard the tragic news regarding the Universal Studios fire. A colossal blaze that took place in 2008 was said at the time to have left the majority of the studio's records unharmed, with most of the damage to already replicated film stock.
Only this month did Universal reveal that an entire archive of classic music masters was destroyed, spanning the entire 20th century. Original studio recordings by the likes of Billie Holiday, Chuck Berry, The Carpenters, The Eagles, Nirvana, R.E.M., and many more besides were lost, with no equivalent backups left anywhere in the world. While digital versions of most of the tracks survive, none of those albums can ever be remastered again.
We've written about the importance of both music and film archives before, and how physical copies of these cultural artefacts are often the best or only versions we have. Given the legacy of tragic fires in these industries, the unique value of the items and improvements in fire protection, how could this have happened? Are the record companies, as some have suggested, simply not doing enough to protect our cultural heritage?
A Universal issue
When it first occurred back in 2008, the fire on Universal Studios' backlot in California was headline news. Beginning in a movie set, the fire spread across neighbouring sets and then to a 22,000 sq/ft warehouse known as Building 6197. This single structure contained hundreds of thousands of video and film reels, but less well known was the 2400 sq/ft space dedicated to audio archives, containing some of the rarest and most priceless works of record company UMG.
Reporting of the fire died down almost as quickly as the blaze did, with Universal reporting that disaster has been narrowly averted, and that the vast majority of film stock lost was backed up elsewhere. What they didn't mention, and most journalists didn't cotton onto, was the sound archive. When one lone writer did mention the potential loss of music master recordings – based on a tip-off – the company stated that the recordings were safe.
A recent article by the New York Times reveals that this was not in fact the case. More than a decade after the fact, it's emerged that at least 118,000 musical 'assets' were lost, perhaps totalling as many as 500,000 songs. These included many of the most famous artists of the past 100 years, including massive amounts of never-released recordings, as well as perhaps thousands of minor artists whose work had never been digitised.
Musical masters
To understand what a loss this represents, you need to understand the role of a master recording in the way we consume music. A master recording is the full, original studio recording of a song, with each individual element – the vocals, the instruments – recorded at the highest quality and without any interference. In straightforward terms, it is the purest possible version of a recording session, before any post-production has taken place.
The version we hear when we play a song on Spotify could be three, four or five times removed from that master. Production may bring certain parts of the mix to the fore and bury others, before that version of the recording is pressed to CD. That CD may then be converted to MP3 or another 'lossy' format, where the audio is compressed and reduced in quality. Those MP3s might then be converted again to add them to streaming services.
While this may not matter to those of us who listen to music on £10 earbuds, it matters to a lot of people. As well as the potential loss in quality – we can never stream albums in higher quality than they're available in right now – this also means that nobody can ever go back and 'remaster' old albums which suffered from poor production. The recent example of the Sgt Peppers' remaster, which was widely lauded for livening up the record, is proof that even beloved albums can be appreciated in a new way when the masters are there to go back to.
Learning lessons
From what we know about the 2008 fire, it didn't necessarily result from poor storage protocols or inadequate protection of the audio archive. The fire started in an adjacent set as a result of roof repairs, and the workers followed protocol in observing the roof for an hour as it cooled down. The warehouse could not have been protected from the outside, perhaps with the exception of larger fire breaks between the buildings and sets. But the scale of the disaster does perhaps reflect a familiar complacency, and a lack of care towards these cultural artefacts.
At the time, Universal claimed they had digitised most of these records, a process which began back in 2004. While this was true, their efforts only extended to 12,000 deteriorating multitrack tapes, none of which were stored at the Hollywood site. Sources cited by the New York Times report claim that relatively little was done to preserve the masters in the vault prior to the fire – and that the prospect of a fire at the archive was not taken seriously enough. At least seven fires had taken place on the same lot as the warehouse, as well as a burst water main from a nearby business, which necessitated $12 million of repairs in 2004.
As the article describes it, this was part of a legacy of poor treatment of masters by record companies. Prior to the advent of CDs, there was little commercial value in reissuing or remastering records, and so there was equally little interest in preserving them. As late as 1980, masters were routinely purged to save space or money on warehousing costs, or relegated to forgotten warehouses which then burned down. When Aronson started archiving music, the tapes were kept in a warehouse that was climate controlled for film rather than tape, leaving many of the masters in poor condition.
—
Things appear to have improved since the 2008 fire, at least in the halls of UMG. The company rebuilt the lot and sought to recover as much material as possible, scouring the globe for copies of the lost masters. It then outsourced its storage and archival to Iron Mountain, where they sit alongside many of the masters of other industry giants. Yet this is a mixed blessing, according to some. While they are undoubtedly safer, storing them externally in general-purpose warehouses means they are less accessible, with any missing or miscategorised records unlikely to be found.
For the public and other music companies, the hope is that this news is a wake-up call about the merits of fire safety, and the protection of our cultural heritage. Back in the 60s and 70s, executives could scarcely envision a future in which people would want to listen to old recordings, let alone one where the entire history of music would be available in the palm of your hand. As technology continues to march onwards and music becomes even more democratised, the business case for protecting music should be absolutely indisputable.
Accreditations & Affiliations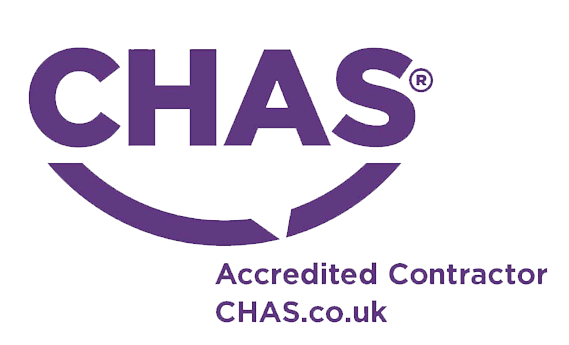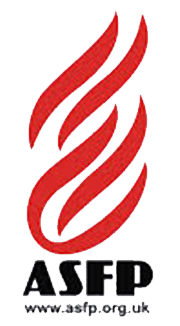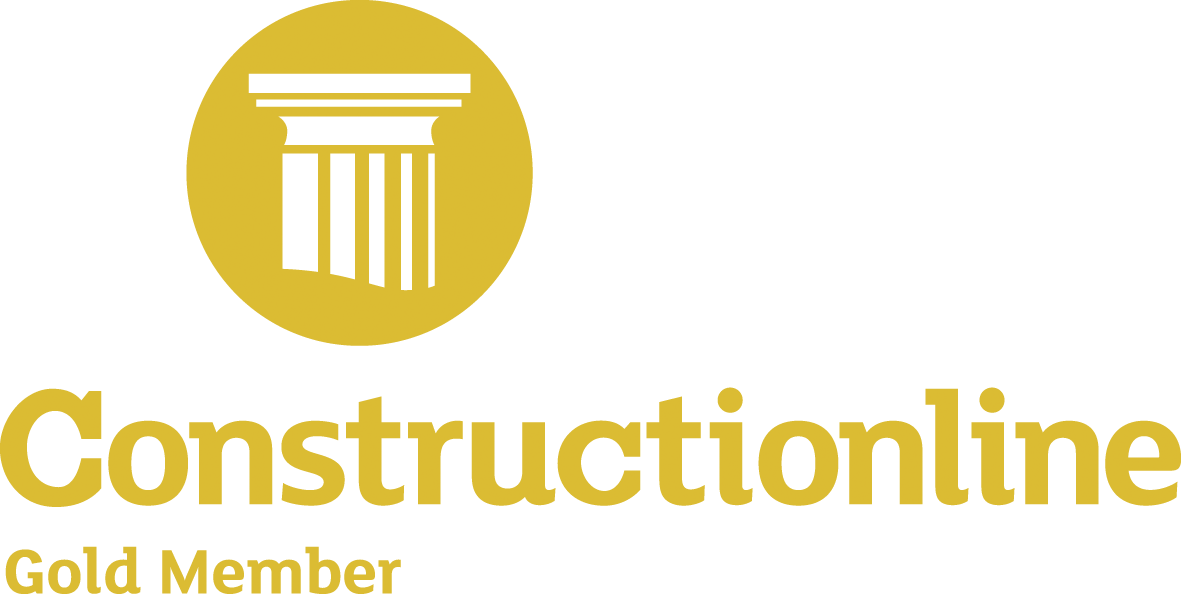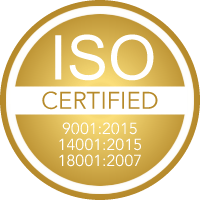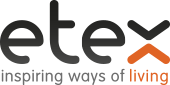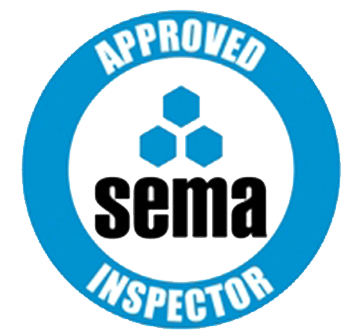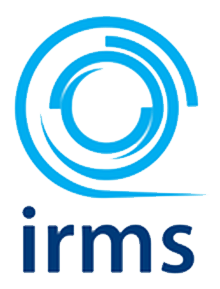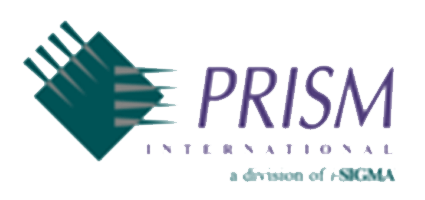 SpecUp - System Specification Wizard
Answer the 5 short questions below to receive your recommended Durasteel system specifications. Hover over the ? icons for a brief explanation.
Question 1/5
Type of system required?
Question 2/5
Fire rating required?
Question 3/5
Fire integrity-only or integrity and insulation?
Question 4/5
Fire attack risk from one side or both sides of the system?
Question 5/5
Blast rating required in addition to fire rating?
Start your project
Tell us about your project. Please complete this form. One of our sales team will come back to you with more details. If you prefer, you can drop us an email.