For your information
You are being redirected to one of our divisional subsites which contains more detailed information on the required division. To navigate back to the main Invicta Group site, please click the link found in the footer at the bottom of the page.
Is the onus on employees to improve fire safety?
7th August 2023
Quick Quote
Contact Fraser Shearer Anand Raghavan Ben Tan Azim Rizvi Anand Raghavan Our USA Office
To get a quotation or arrange a free site survey - Call Fraser Shearer Anand Raghavan Ben Tan Azim Rizvi Anand Raghavan Our USA Office on
Current location:

UK

UAE

Malaysia

India

Qatar

USA
Or
Send us a message
Quick Quote
Contact Fraser Shearer Anand Raghavan Ben Tan Azim Rizvi Anand Raghavan Our USA Office
Current location:

UK

UAE

Malaysia

India

Qatar

USA
Send us a message
The CITB – one of the biggest training providers in the UK – recently launched a new fire safety course with an interesting pitch. Workers are being encouraged to take the free online course of their own volition, with the goal of improving fire safety across the construction industry. While obviously a noble goal, this does raise an interesting question – is it really contingent on employees to improve fire safety within their organisation?
The answer is more complicated than you might think. While individuals do bear a significant amount of responsibility for fire safety, the buck ultimately stops with employers. Fire safety is ultimately a holistic process, and it's only by marrying every relevant aspect of the business together that you can cover every angle – keeping people and property safe.
Fire safety training
The first fire safety course being released by the CITB, Fire Safety Awareness in Construction and the Built Environment, focuses on imparting basic fire safety awareness to construction workers. A second more advanced course, Fire Safety in Buildings, is planned for release in the summer. This intends to focus on more advanced topics such as key fire safety legislation and regulations, and how they have changed in recent years.
Both courses are said to have been inspired by the Grenfell Tower fire, and subsequent public enquiry. The feeling is that, while not directly related to the tragedy, the fire and enquiry have revealed a general lack of fire safety knowledge among personnel at all levels of construction, whether this is the fire safety of materials, or working in a manner that reduces fire risks, both on site and in constructed buildings.
While these courses are notable for being free, they are far from the only fire safety training available. The IFMS, IFE, NEBOSH, Qualsafe Awards and other organisations offer a range of fire safety courses for all levels of expertise. These range from basic fire safety and fire extinguisher awareness, to comprehensive training for fire marshals and fire safety inspections, meeting all the requirements for a Responsible Person under the Fire Safety Order.
Responsibility for fire safety
In theory, all of this is great news for employees and their businesses. Fire safety awareness is doubtless something that needs to be improved, as is fire protection. The suggestion is perhaps that paid courses haven't made enough of an impact to date, and that a free fire safety course might be more effective. What's more questionable is whether the responsibility for fire safety should be placed largely on employees.
The announcement of the course does state that employers are being encouraged to make their employees take the courses. However, the course is pitched as a call to all construction industry employees to take the course, and improve their own fire safety awareness. There's merit to this: we can all do more to improve safety, and improving your own fire safety awareness is helpful for your career and your life more generally. Voluntarily taking a fire safety awareness course will reflect well on your aptitude and commitment to safety.
But if the Grenfell enquiry so far has proved anything, it's that corporate negligence was more to blame than construction workers. Multiple lawsuits are underway alleging that the companies involved knowingly sold products that were not legal, and not suitable for use on a tower block. The accused parties may well have benefitted from fire safety awareness training, but a raft of emails seem to suggest that they were well aware of the consequences. In either case, the onus would seem to be on businesses to ensure they act safely – and that means providing training as well as the tools to work safely.
Businesses and fire safety
Individuals have a responsibility to apply the fire safety training and knowledge they have, but undertaking this training shouldn't be contingent on them and their own initiative. Businesses bear ultimate responsibility towards employees, some of which can be delegated by the appointment of responsible persons. These individuals will be trained – but that training will generally be supplied by the business
The difficulty comes in the relative ambiguity of health and safety legislation. While there's more specificity around fire safety than some other areas, the way that fire safety criteria are met leaves room for interpretation. Businesses can decide that premises, people and processes meet the requirements without any need to demonstrate this, other than retroactively in the event that a disaster occurs. Essentially, any business that ignores the law is betting against an incident occurring – and many ultimately do, particularly smaller businesses who feel penalised by the need for compliance.
Training is important at all levels, but it's only one of the weapons that businesses wield. As well as safety training, employers need to ensure the provision of a safe working environment. This means utilising passive fire protection methods such as fire doors, fire barriers, fire rated ceilings and other measures to provide compartmentalisation, halting the progress of a fire, and allowing personnel to escape quickly and safely. Fire safety awareness will then help to ensure that fire doors are kept closed and systems are maintained, maximising their effectiveness.
Active fire protection systems will complement these measures, and provide an extra layer of protection. Fire alarm and sprinkler systems will help to detect and suppress fires, while emergency lighting will help people to navigate in the event that smoke or a power outage makes it difficult to evacuate the premises. On top of this, policies should be put in place to ensure that rules are followed, and knowledge from training is applied. All the protections in the world won't stop or quell a fire if a poor fire safety culture makes them ineffective.
–
Employees should be aware of their fire safety responsibilities, and there's nothing wrong with taking initiative to improve your safety awareness. However, the onus should be on employers to provide training, resources and a safe working environment for employees, not the other way around. Without complete buy-in from all parties – and a clear strategy emanating from the top – fire safety will continue to be a gamble, and not a guarantee.
Accreditations & Affiliations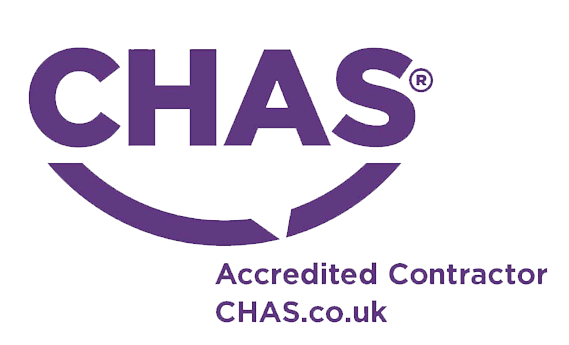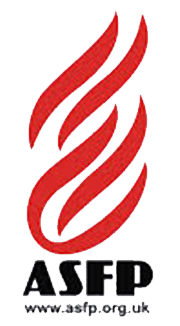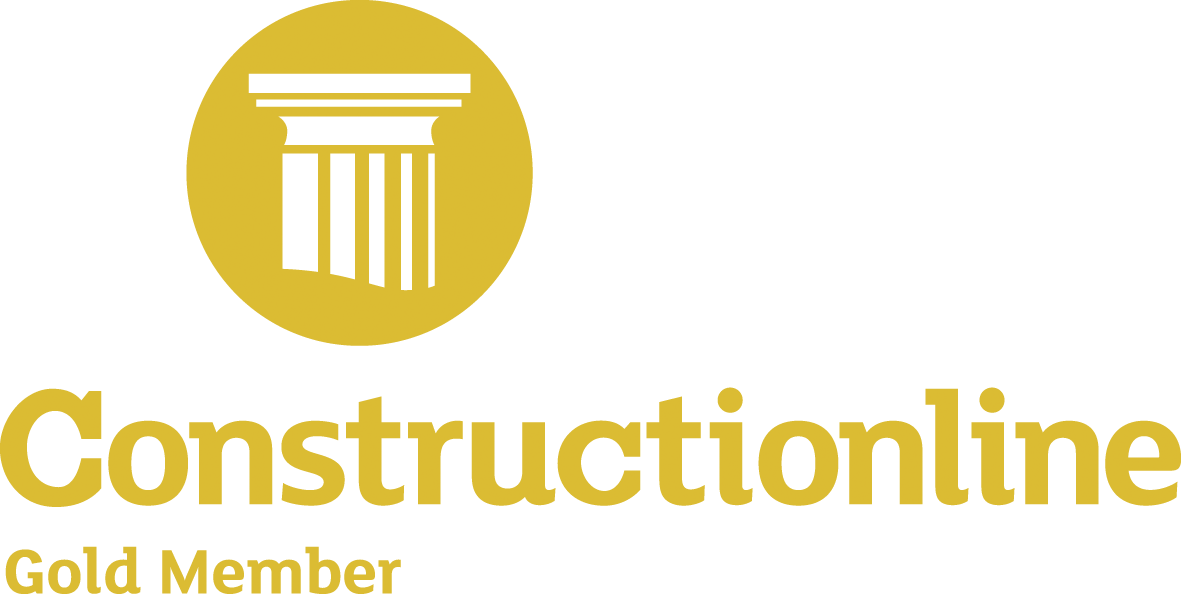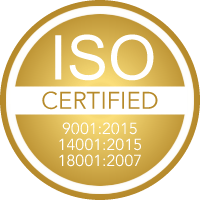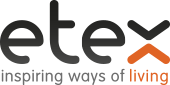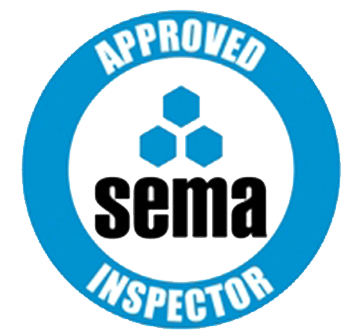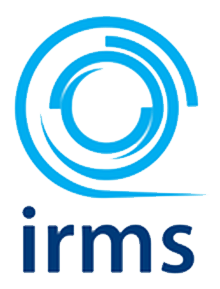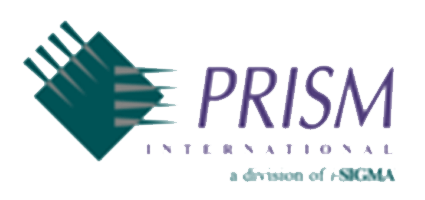 SpecUp - System Specification Wizard
Answer the 5 short questions below to receive your recommended Durasteel system specifications. Hover over the ? icons for a brief explanation.
Question 1/5
Type of system required?
Question 2/5
Fire rating required?
Question 3/5
Fire integrity-only or integrity and insulation?
Question 4/5
Fire attack risk from one side or both sides of the system?
Question 5/5
Blast rating required in addition to fire rating?
Start your project
Tell us about your project. Please complete this form. One of our sales team will come back to you with more details. If you prefer, you can drop us an email.