For your information
You are being redirected to one of our divisional subsites which contains more detailed information on the required division. To navigate back to the main Invicta Group site, please click the link found in the footer at the bottom of the page.
How Durasteel is elevating global safety standards
25th January 2022
Protecting the planet
Quick Quote
Contact Benn Larkin Anand Raghavan Ben Tan Azim Rizvi Anand Raghavan Our USA Office
To get a quotation or arrange a free site survey - Call Benn Larkin Anand Raghavan Ben Tan Azim Rizvi Anand Raghavan Our USA Office on
Current location:

UK

UAE

Malaysia

India

Qatar

USA
Or
Send us a message
Quick Quote
Contact Benn Larkin Anand Raghavan Ben Tan Azim Rizvi Anand Raghavan Our USA Office
Current location:

UK

UAE

Malaysia

India

Qatar

USA
Send us a message
Invicta has undertaken major Durasteel projects in dozens of countries around the world, and Durasteel is now a byword for comprehensive fire and blast protection. Old habits die hard, however, and many other countries still persist with alternative methods for protecting buildings and critical infrastructure. 
By building a portfolio of projects in key locations, and investing in local representatives, Invicta is slowly changing attitudes around fire and blast protection, and what constitutes a reliable long-term investment. In the process, we're bringing our unimpeachable safety record to the table – and helping businesses to rise above the minimum standards. 
Durasteel vs concrete
When breaking into a new market, the first challenge we face at Invicta is convincing people of the merits of Durasteel. Typically, fire and blast protection in these countries is fulfilled by traditional concrete barriers. The questions we face are threefold: concrete works, so why change it; concrete is cheap; and why is Durasteel better? This process is sometimes exacerbated by being a foreign company, something we've had to overcome by investing in local talent, and partnering with local firms.
There is nothing wrong with concrete fire and blast barriers from a safety perspective, and they have been a reliable part of fire and blast safety for decades. However, they were mainly used in the past because there was no other option for most use cases. With Durasteel, fire and blast protection is now available in a format that offers greater flexibility, better standardisation, and equivalent protection in a much smaller form factor.
While concrete is cheaper than Durasteel on the face of it, the labour costs are much higher, as it often requires a larger number of workers. Concrete foundations also take an extremely long time to set, whereas Durasteel can be rapidly fitted without the need for foundations due to its reduced weight. Durasteel also retains its strength in very slim form factors, allowing it to be used for everything from transformer barriers to ducts and cable enclosures. 
This lightweight, modular design also allows it to be easily dismantled to access whatever is behind it. This makes it ideal for protecting areas such as equipment or machinery rooms, as the barriers can be removed to allow the machinery to be transported and repaired. An equivalent concrete system would have to be destroyed to allow for such access, dramatically increasing the costs and timescales involved.
Standards and requirements
Safety standards and requirements vary from country to country, but there's a lot of commonality between most of the western nations. Fire and blast protection systems usually have to fulfil similar criteria in order to achieve local accreditations. Depending on the health & safety laws in that country, those accreditations may be a legal requirement, or simply the most trusted way to ensure that you meet the minimum safety standards.
However, not all countries have these accreditations in place, or hold businesses to them. While there are always some health & safety regulations in place, they can be open to interpretation, and loosely enforced. This means it is up to the businesses in that country to ensure they comply with the spirit of the law by enforcing high standards themselves, in order to ensure that people do not come to harm.
While Durasteel is not inherently safer than concrete or similar fire and blast protection systems, it does offer a greater degree of consistency. The protective qualities of concrete will depend on the quality of the concrete and its construction, with a wide margin for error. Concrete for instance can have variable resistance to fire, blasts and damage from other sources such as water, with different thicknesses and constructions providing different results. What this ultimately means is that concrete as a solution cannot receive a safety accreditation, making it an unreliable option in many cases.
By contrast, Durasteel is currently accredited to a range of international fire testing standards, including BS476, EN1363-1 & 2, EN1364-1, UL263, ASTM E119, NFPA 251 and ISO22899-1. Because each Durasteel system is a consistent product, it can be reliably tested against all required metrics, including hydrocarbon fire resistance, impact resistance, and acoustic insulation. In total, Invicta has spent over £2.5 million on testing, assessments and approvals to ensure each Durasteel system performs exactly as intended.
Raising the bar
Because concrete is often seen as the only fire and blast protection option, safety in this area is not always given enough scrutiny. The assumption is that concrete fulfils the requirements by default, without taking the unique nature of each project into account. This can mean everything from a system that ends up being improperly designed for its intended purpose, to one which will simply end up costing more than is necessary in the long run.
Increasingly, however, the drivers behind major building and infrastructure projects are looking to raise the bar in terms of safety standards. By committing to exceed the minimum legal requirements for things like fire and blast protection, they are not only ensuring the longevity, success and general safety of their project, but using those guarantees to appeal to investors and other stakeholders. 
Coupled with this is an increasing awareness of the fragility and vulnerability of certain sites. The growth of terrorist organisations and incidents is a sad but unavoidable issue, and one that's increasingly being considered in structural design. Infrastructure such as train stations or airports and major venues such as stadiums and places of worship perceive that the risk of attacks is increasing, in some cases beyond what the law requires in terms of protection.
—
As the breadth of our work increases, so too does awareness of the capabilities and benefits of Durasteel. With each new major project we work on, we're building a portfolio that demonstrates the quality of Durasteel, and our absolute commitment to comprehensive fire and blast protection. With Durasteel becoming a fixture in so many major projects, the bar for fire and blast safety is being raised – and we're here to help countries meet the challenge. To learn more about what we do and discuss your fire protection project, get in touch with us today.
Accreditations & Affiliations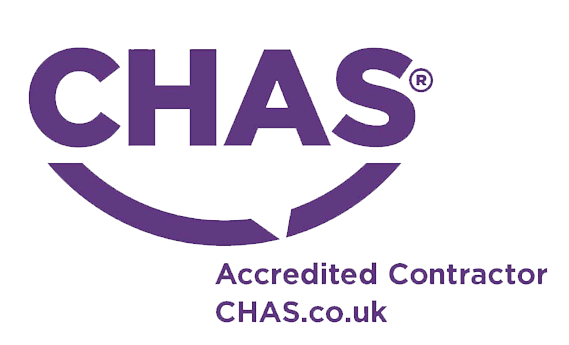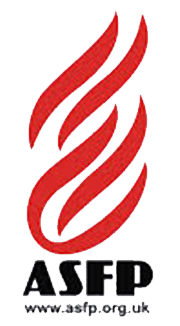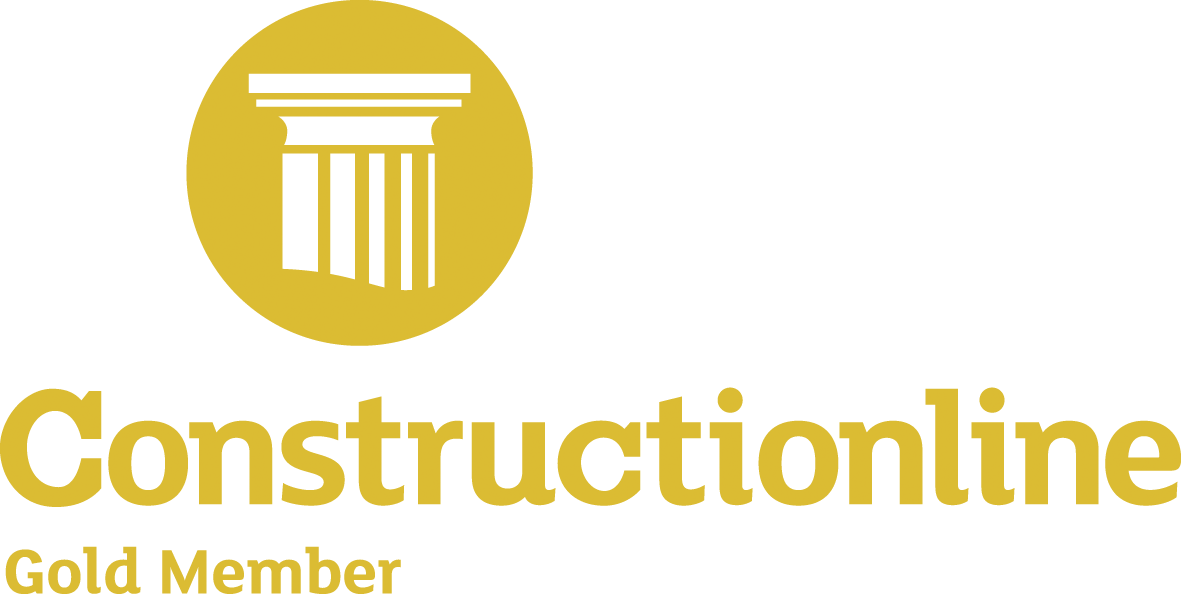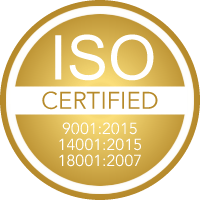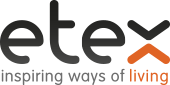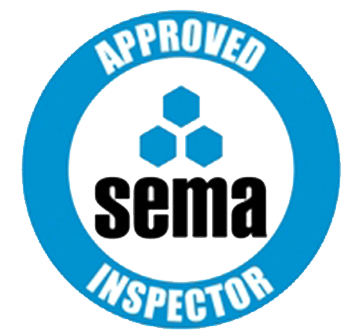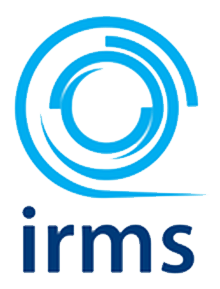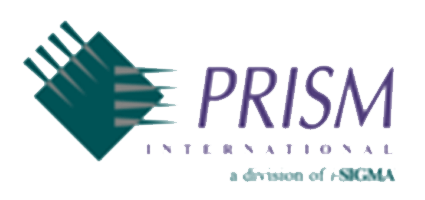 SpecUp - System Specification Wizard
Answer the 5 short questions below to receive your recommended Durasteel system specifications. Hover over the ? icons for a brief explanation.
Question 1/5
Type of system required?
Question 2/5
Fire rating required?
Question 3/5
Fire integrity-only or integrity and insulation?
Question 4/5
Fire attack risk from one side or both sides of the system?
Question 5/5
Blast rating required in addition to fire rating?
Start your project
Tell us about your project. Please complete this form. One of our sales team will come back to you with more details. If you prefer, you can drop us an email.