For your information
You are being redirected to one of our divisional subsites which contains more detailed information on the required division. To navigate back to the main Invicta Group site, please click the link found in the footer at the bottom of the page.
Bangladesh blast a stark reminder of fire safety gap
12th July 2022
Quick Quote
Contact Fraser Shearer Anand Raghavan Ben Tan Azim Rizvi Anand Raghavan Our USA Office
To get a quotation or arrange a free site survey - Call Fraser Shearer Anand Raghavan Ben Tan Azim Rizvi Anand Raghavan Our USA Office on
Current location:

UK

UAE

Malaysia

India

Qatar

USA
Or
Send us a message
Quick Quote
Contact Fraser Shearer Anand Raghavan Ben Tan Azim Rizvi Anand Raghavan Our USA Office
Current location:

UK

UAE

Malaysia

India

Qatar

USA
Send us a message
Bangladesh is no stranger to deadly fires and blasts, but this might be the most tragic in recent memory. A fire at a storage depot near Chattogram, the country's largest seaport, escalated dramatically when a number of shipping containers apparently exploded. Reports indicate that at least 49 people were killed, with hundreds more being hospitalised.
Reminiscent of the warehouse fire and subsequent explosion in Beirut in 2020, the Bangladesh fire highlights obvious safety failings. While we cannot speak with any confidence about the precise circumstances of the fire, several details point to some all too common lapses in fire and blast safety – and ones that are by no means limited to less developed countries.
How did the blast happen?
The fire appears to have started in a warehouse in Sitakunda, a district close to the port of Chattogram, previously known as Chittagong. The warehouse was part of a large depot hosting numerous shipments and shipping containers, including millions of dollars worth of clothing destined to be sold around the world. The blaze was first noticed at 9pm local time, and drew a response from hundreds of locals, including firefighters, police officers and volunteers.
At some point during the blaze, the warehouse local to the fire exploded, potentially due to the presence of unknown chemicals in one or more of the shipping containers. While not as destructive as the aforementioned Beirut explosion, the blast demolished the roof and walls of the warehouse, and destroyed or toppled piles of shipping containers. 49 people were confirmed to have died in the accident, with hundreds more being rushed to hospitals, including many people who were airlifted to the capital, Dhaka.
Despite the depot being more remote than the warehouse in Beirut, the damage wasn't limited to the local area. The blast was heard 25 miles away in Chattogram, and nearby windows were shattered. A local shopkeeper reported that a piece of debris landed in his pond, some 500 metres from the site. Firefighters continued to battle the fire and further blasts for several days afterwards, while the army was drafted in to deploy sandbags, in an attempt to prevent any chemical runoff from reaching the nearby ocean.
A tragic history in Bangladesh
The Sitakunda warehouse fire is far from the only disaster in recent Bangladeshi history. Perhaps the most notable incident was the Dhaka garment factory collapse in 2013, in which over 1,100 people lost their lives. A factory fire in July of last year killed 52 people, a toll exacerbated by poorly stored chemicals and plastics, as well as by a locked roof exit. A similar fire in November 2012 killed 112 people, with locked gates and barred windows preventing workers from escaping. And away from factories, a ferry fire on Christmas Eve last year claimed 41 lives, having been more than 400 over capacity.
These fires and blasts have an obvious human cost, and each tragedy will ripple through generations. But as well as the injuries and deaths, such fires can have a catastrophic effect on the local environment. Air pollution, already poor in many areas due to unchecked industrial emissions, can dramatically worsen due to burning chemicals and plastics. The chemical runoff meanwhile can poison local soil and water supplies, affecting both humans and wildlife. All of this confers not just negative health effects, but a negative reputation for Bangladesh and the local area, leading to less investment and greater poverty.
All of these disasters have prompted discussion around fire safety in Bangladesh, and even changes to the law. Special zones are mandated for the handling of sensitive and dangerous chemicals, while authorities should have been made aware of the chemicals being stored at the depot. Chemicals which were meant to be labelled to help firefighters identify them were apparently mislabelled, leading the firefighters to use water instead of foam to fight the blaze, a decision which likely caused the explosion. Laws were put in place to empower unions and increase living standards after the 2013 collapse – yet workers in the lucrative garment industry continued to die in disasters, working overnight or sleeping at the factories.
What can we learn?
The problems in Bangladesh are clear, and go beyond health and safety legislation. Evidence from numerous recent tragedies suggests that the law is not being followed by many businesses, and that the authorities are failing to detect this. A better safety culture is needed: one that not only prioritises worker safety, but also takes the wider community and environment into account. But it's also clear that this problem isn't unique to Bangladesh, or one that is fully understood or appreciated across the world. Recents deadly blasts in countries including Indonesia, South Korea and the United States demonstrate that there is much to be improved, both structurally and in terms of general attitudes towards safety.
Fire and blast safety poses a clear threat to life, but it also poses a threat to businesses and institutions. The lax nature of safety standards makes accidents like this inevitable – and when they happen, they have massive legal, financial and reputational repercussions. Not only is there the obvious loss of property and potential for legal action, but each incident also severely dents the reputation of the country it occurs in. Major questions have already been raised about the use of Bangladeshi garment factories by major brands, with some leaving the country entirely.
International businesses source goods from countries such as Bangladesh because they are cost effective. But there comes a point at which the reputational damage to those companies becomes too great, and the need to invest in safety at the plants they use outweighs those savings. What leaders everywhere need to realise is that common-sense solutions such as safe storage, employee training, and passive fire and blast protection are all investments for the future. Major fires and blasts aren't a cost you can absorb – either as a country or a business.
Accreditations & Affiliations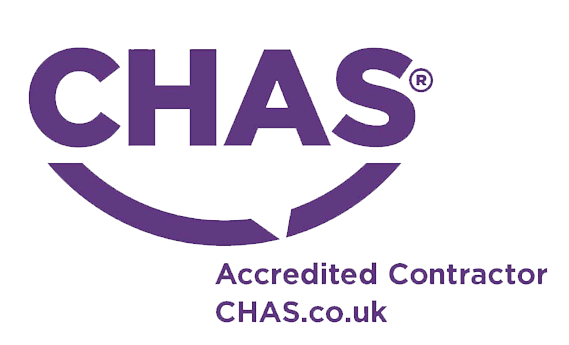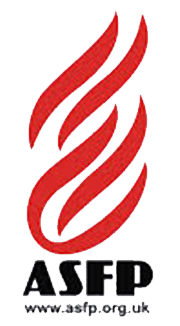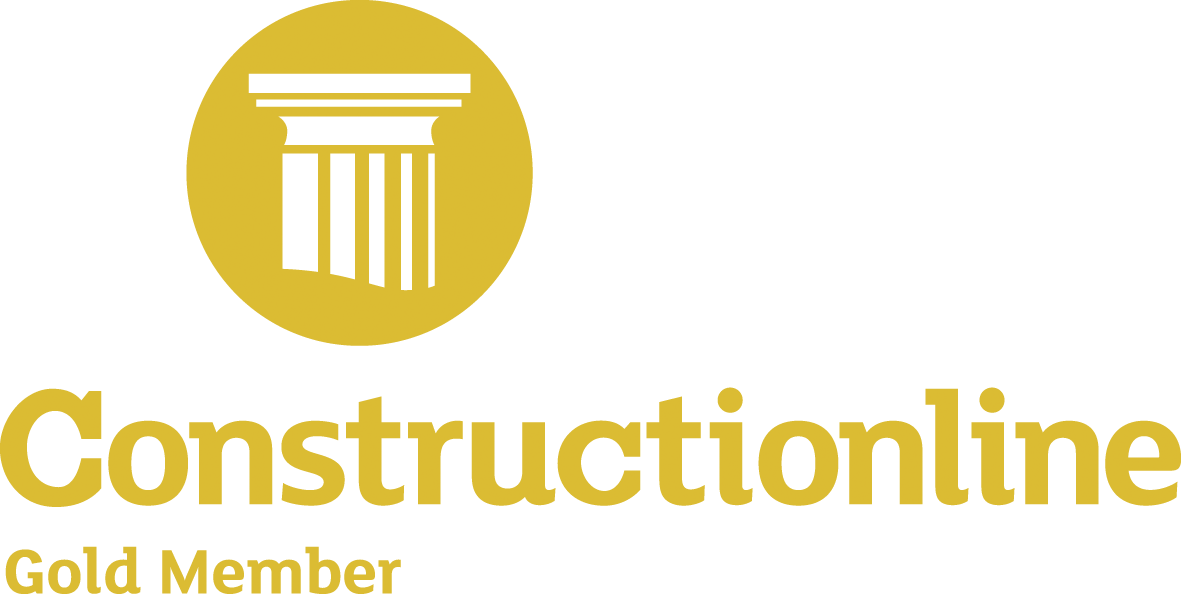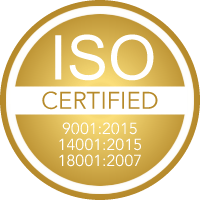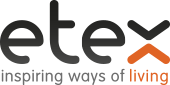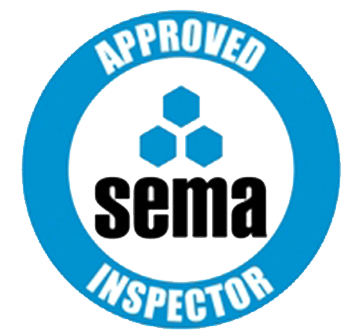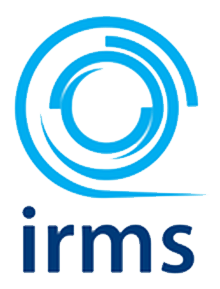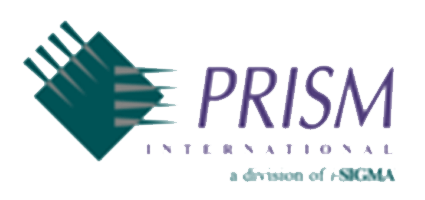 SpecUp - System Specification Wizard
Answer the 5 short questions below to receive your recommended Durasteel system specifications. Hover over the ? icons for a brief explanation.
Question 1/5
Type of system required?
Question 2/5
Fire rating required?
Question 3/5
Fire integrity-only or integrity and insulation?
Question 4/5
Fire attack risk from one side or both sides of the system?
Question 5/5
Blast rating required in addition to fire rating?
Start your project
Tell us about your project. Please complete this form. One of our sales team will come back to you with more details. If you prefer, you can drop us an email.