For your information
You are being redirected to one of our divisional subsites which contains more detailed information on the required division. To navigate back to the main Invicta Group site, please click the link found in the footer at the bottom of the page.
Is advanced warehouse tech compromising fire safety? 
11th May 2021
Quick Quote
Contact Fraser Shearer Anand Raghavan Ben Tan Azim Rizvi Anand Raghavan Our USA Office
To get a quotation or arrange a free site survey - Call Fraser Shearer Anand Raghavan Ben Tan Azim Rizvi Anand Raghavan Our USA Office on
Current location:

UK

UAE

Malaysia

India

Qatar

USA
Or
Send us a message
Quick Quote
Contact Fraser Shearer Anand Raghavan Ben Tan Azim Rizvi Anand Raghavan Our USA Office
Current location:

UK

UAE

Malaysia

India

Qatar

USA
Send us a message
A major fire at an Amazon warehouse in Dunfermline put a cap on a dismal 2020. Thankfully the blaze didn't result in any injuries, but crews took days to extinguish the last of the flames. As the UK's largest fulfilment centre, the disruption was significant, impacting on e-Commerce across the UK.
As only the latest in a line of UK fulfilment centre fires, questions have been asked as to whether the various incidents are linked. Rather than any suggestion of foul play, there are concerns about the safety culture on these sites – and whether their heavy use of automation could be partly to blame. 
Recent incidents
The Dunfermline warehouse fire is the most recent in a string of fulfilment centre fires, both for Amazon and its competitor in the grocery delivery space. The most notable and newsworthy was the Ocado warehouse fire in 2019, which demolished an entire state-of-the-art facility. The fire there is thought to have started when a picking robot malfunctioned, causing a blaze in a tightly confined room. 
The nature of the Ocado warehouse was particularly unique. The robots sat on top of stacks of crates, which would be shuffled up through a tall unit of racking. These robots would scan the crates for the items they needed, pick them up and deposit them elsewhere for delivery. The use of robots meant that the room only had to be as tall as the racking itself, saving a huge amount of space – but also making the fire extremely difficult to locate and fight. 
There were contributing factors in the Ocado fire, namely that the early fire detection system failed, and that staff briefly turned off the sprinklers. But another recent warehouse fire occurred in a more regular setup at Amazon's Manchester Airport centre earlier this year. And in the US, an enormous blaze destroyed the company's brand new facility near Los Angeles, which was also said to have the latest in fire protection. 
No smoke without fire
Warehouses such as these tend to have a high turnover of both goods and staff, posing a multitude of fire risks. This is elevated by the fact that they increasingly operate on an almost 24-hour schedule, making it tough to stay vigilant and to organise detailed reviews, inspections and maintenance. But this is not an excuse, nor does it necessarily explain why the systems in place failed so quickly. 
The one common factor in all of these fires is the use of advanced autonomous systems. We know that Ocado's warehouse used a previously untested format for autonomous picking, and that the density of this and the robots involved likely caused the blaze. We also know that Amazon is at the cutting edge of robotics when it comes to picking and logistics, and that the warehouses involved were both new and central to its operations. 
This should not be taken as proof, nor is it an attempt to stymy the development of exciting and promising technologies. But it should be an opportunity to reflect on how these technologies may affect fire safety, and the ways in which fire safety policies may have to adapt to best protect these new kinds of warehouses. If brand new fire protection systems failed in all of these cases, what does it say about their efficacy? 
Questions and considerations
The first thing to consider is the nature of these facilities, and thus of the fire protection systems involved. The Ocado fire was unique, and also provokes the most immediate questions about fire safety. The density of the racking meant that not only would a fire be harder to detect, but it would also be harder to extinguish, as water would have to penetrate through deep stacks of crates filled with a variety of goods. The tight confines of the room also meant that a fire was especially hard to fight once it took hold, and put firefighters on the scene at risk, as they could only battle the blaze from the warehouse roof..
The Amazon fires raise slightly different questions. The warehouse layouts there are more traditional, but involve a greater number and variety of autonomous vehicles. This includes sorting robots, robots that transport unpackaged goods to sorting areas, and robots that transport packaged goods to waiting trucks. Here, the main question is less about fire protection and more about oversight – in other words, how fires are detected and reported, and how this wealth of vehicles and robots is maintained and assessed. 
The difficulty with operations this complex – and technology this new – is that everything is a learning process. It may be that unforeseen conflicts arise between these companies previous fire safety policies and the new technologies and methods, despite them conducting new risk assessments. Equally, it could be that they underestimated just how much these technologies could put the warehouses at risk, and invested more in making the robots efficient than making them safe. 
Lessons learned
Businesses around the world are successfully adopting elements of automation, and a few fires that have (in most cases) not been conclusively linked to robots should not put anyone off. But for those businesses that are willing to experiment with any new technologies in order to improve productivity, there needs to be a willingness to embrace the drawbacks, and carefully consider the impact on their safety policies. 
Any time a new element of risk is introduced to the workplace, be it storing new goods or using new technologies, it is imperative that you carry out a risk assessment. This is particularly true of automation, which tends to supplant human workers, and thus reduces the number of people who are around to keep an eye on it. As with anything that is battery operated, there needs to be a constant awareness of the potential for fires, and a plan for what to do if one occurs. 
It may be that businesses such as Amazon and Ocado are taking a hit on behalf of smaller firms, and working out the kinks in the technology and safety policies that will benefit everyone else. There is no such thing as an unpredictable risk, however. If you do choose to adopt automation, plan for every eventuality – and accept that like any new technology, it might not do exactly what it says on the tin.
Accreditations & Affiliations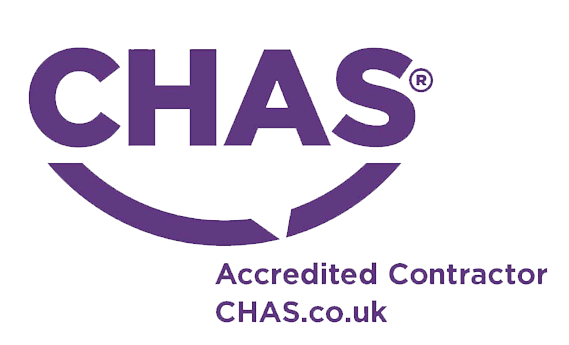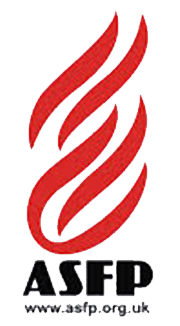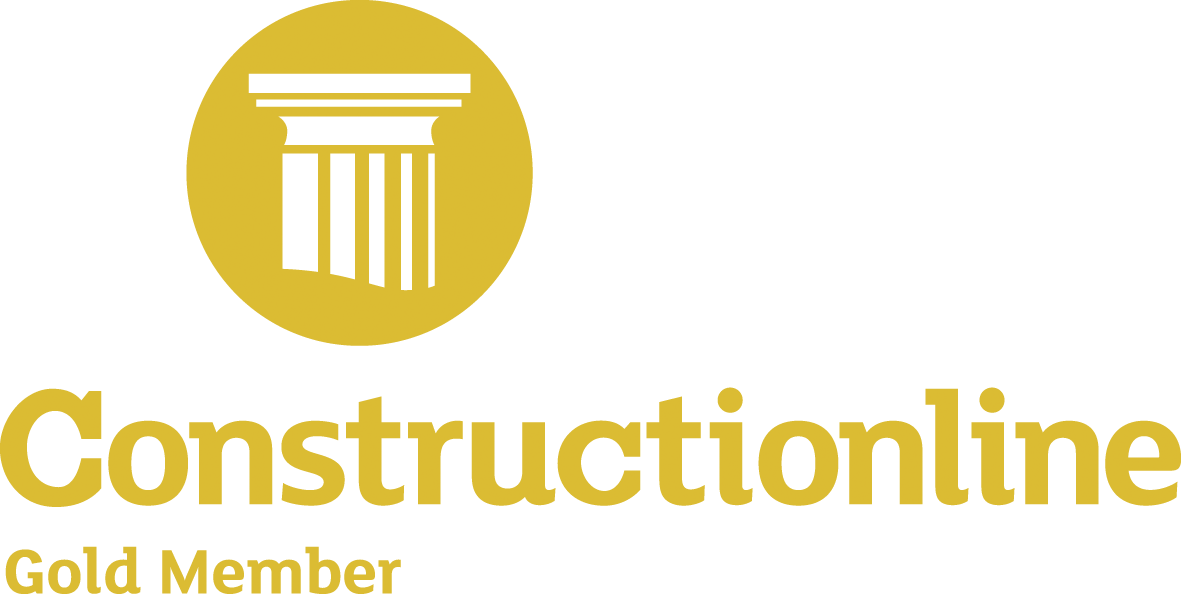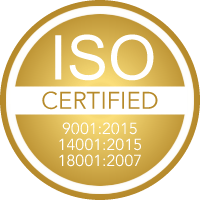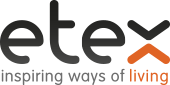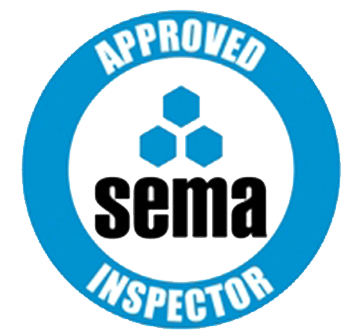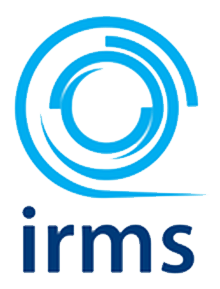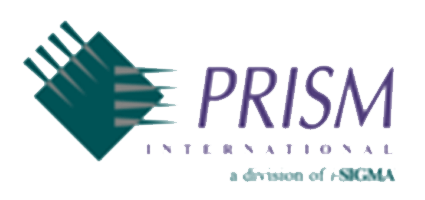 SpecUp - System Specification Wizard
Answer the 5 short questions below to receive your recommended Durasteel system specifications. Hover over the ? icons for a brief explanation.
Question 1/5
Type of system required?
Question 2/5
Fire rating required?
Question 3/5
Fire integrity-only or integrity and insulation?
Question 4/5
Fire attack risk from one side or both sides of the system?
Question 5/5
Blast rating required in addition to fire rating?
Start your project
Tell us about your project. Please complete this form. One of our sales team will come back to you with more details. If you prefer, you can drop us an email.