For your information
You are being redirected to one of our divisional subsites which contains more detailed information on the required division. To navigate back to the main Invicta Group site, please click the link found in the footer at the bottom of the page.
Invicta Installs Durasteel Fireproof Media Vault in Nigeria Leading Solution for the Safe Storage of Documents
To get a Quick Quote or arrange a Site Survey -

Call

Benn Larkin

Anand Raghavan

Ben Tan

Krishna Kumar

Anand Raghavan

Our USA Office

on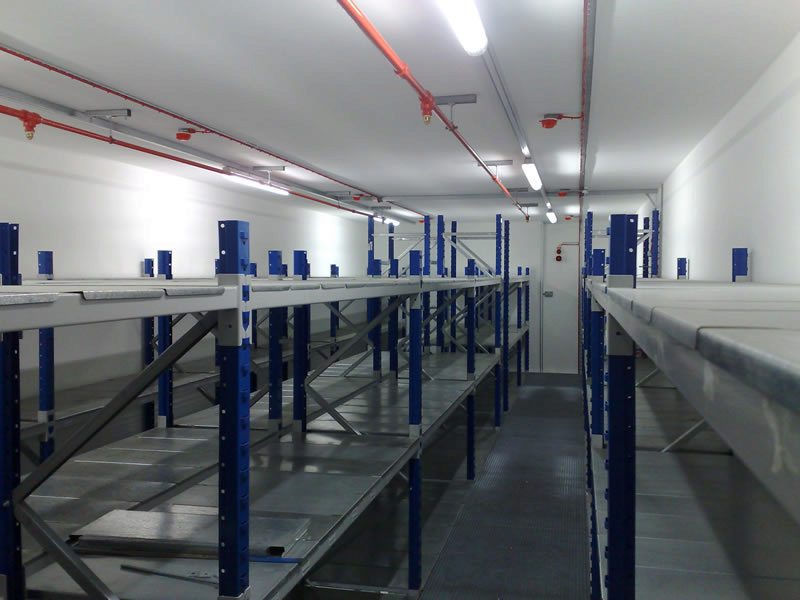 We are pleased to announce the completion of our first project in Nigeria, having recently installed a 4-hour fire rated media vault for the National Identity Management Commission (NIMC).
The vault will be used to store the personal details of Nigerian residents enrolled into the National Identity Card Policy in a fireproof, secure environment.
Invicta Durasteel media vaults are the worldwide leading solution for the safe storage of documents and data against fire, explosions, blasts, impacts and high-pressure water.

Accreditations & Affiliations